Girls I Rate recently announced that ShaSimone, Ni'Sha, and Ariez Baby were selected from over 1,000 applicants as winners of the 2021 #GETHEARD Future Hitmaker Competition, in partnership with PRS for Music and PRS Foundation
The three songwriters were the unbeatable choices for the panel of judges, who were wowed by their songwriting capabilities, creative output and exceptional talent.
M Magazine caught up with the three winners to find out a bit more about them, what they're going to do with the funding and how they will continue to work with Girls I Rate in the future.
ShaSimone
My name is ShaSimone, I'm a rapper and songwriter from east London. I make music that's up-tempo, colourful and vibrant. Being from a Ghanaian background I also love to dabble and incorporate some Afro influences which balances out the rap element.
I feel honoured to be named a Future Hitmaker and I'm extremely grateful it was for a song that is dear to me. I explored more of my Ghanaian heritage in the track and shot the video back home in Ghana. The song is special to me and has a key message. I'm just in awe that it was received.
I'll be putting my PRS Foundation grant towards executing my next single. I plan on part splitting the funds between making a video and targeted marketing. I would love to see the creativity captured in its entirety.
Girls I Rate is a wonderful organisation. I feel as the female artist market continues to grow within the UK it's integral to have an organisation like GIR in place to help support us. I will continue to support and work with GIR, especially collaborating on projects that will be beneficial in moving the scene further. I plan on also working with GIR on the marketing side of things for my next upcoming singles to ensure an effective and successful roll out.
Ni'sha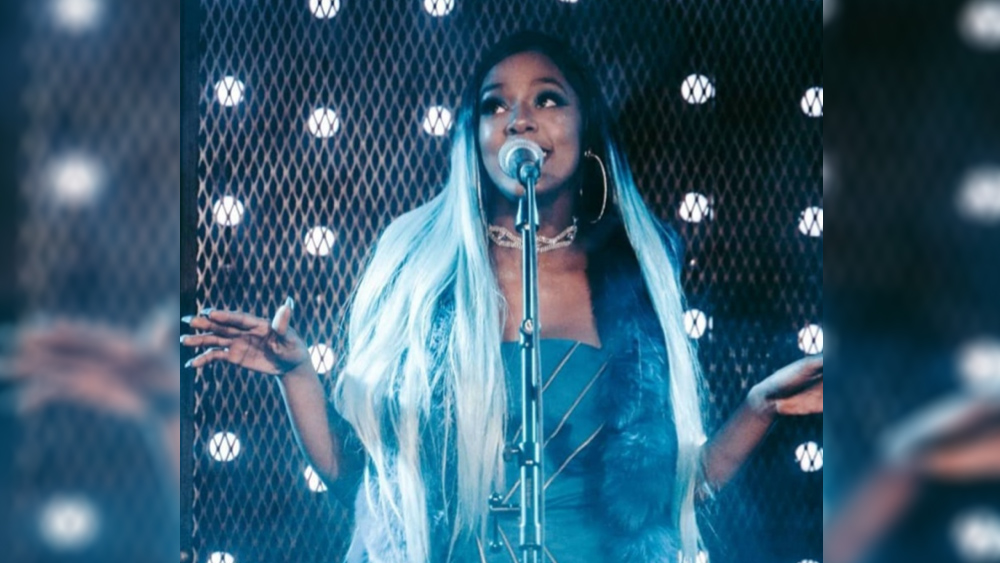 I'm a young, up and coming, versatile artist that specialises in dancehall and R&B. Music is one of my biggest passions and something I really enjoy doing. It just makes me happy.
I feel so grateful to know that I have been named a Future Hitmaker, this just motivates me even more to just do my best. It's something to be proud of and confident about as I know I have many hits coming along very soon.
The grant I have received will enable me to think about what type of content and visuals I want to create around my debut single.
I look forward to collaborating with Girls I Rate in any way we can. Having an organisation that supports females in the industry is so important. We all need to come together to make sure this industry is equal. I look forward to seeing what else we can work on as this is just the start.
Ariez Baby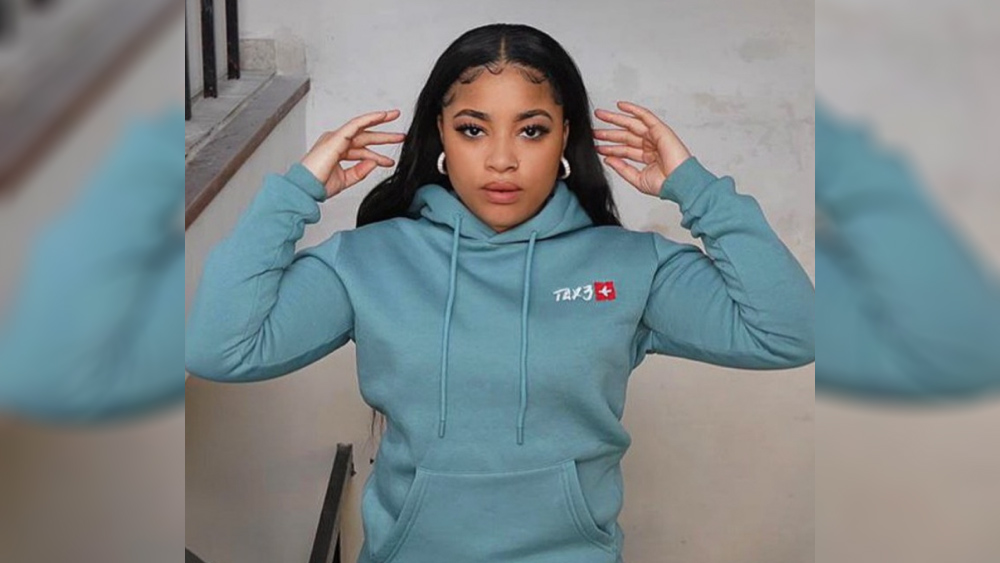 I'm 24 and I make various genres of music, mostly including sounds from drill, garage, R&B and soul. I like to fuse together more than one sound to create something unique.
It's nice to know other people are recognising and appreciating the work I've been putting in. I'm excited to show everyone what I've got coming next. I'm thankful to Girls I Rate for the platform and for always showing love.
I'm planning to put my PRS Foundation grant towards visuals for a future release, one or two effective promotions on Instagram, a shoot day, a collab with a stylist and some press shots. Anything left I'll be investing into other parts of the music.
I'm keen to meet and work with even more people within the industry, so I can really build a solid foundation and learn even more, as well as hopefully working with Girls I Rate on a specific project. Especially for the women in the industry, I feel like working closely together we can elevate others and make it the norm to see five - 10 strong female rappers competing at the top with men. So not only do I want to be actively working on perfecting my art, but I want to create stepping stones for other great females by being at events or talks that motivate women within the industry.
Listen to the Girls I Rate #GETHEARD Future Hitmaker Top 20 Mix.