Andy Edwards is UK Music's Director of Research. He also currently manages Grammy award winning producer, mixer and engineer Cameron Craig and is a business advisor to artists including, Help Musicians UK artist supported funds.
UK Music's economic report, called This Is Music, will be published around September 2021 . You can read last year's economic report on the UK Music website.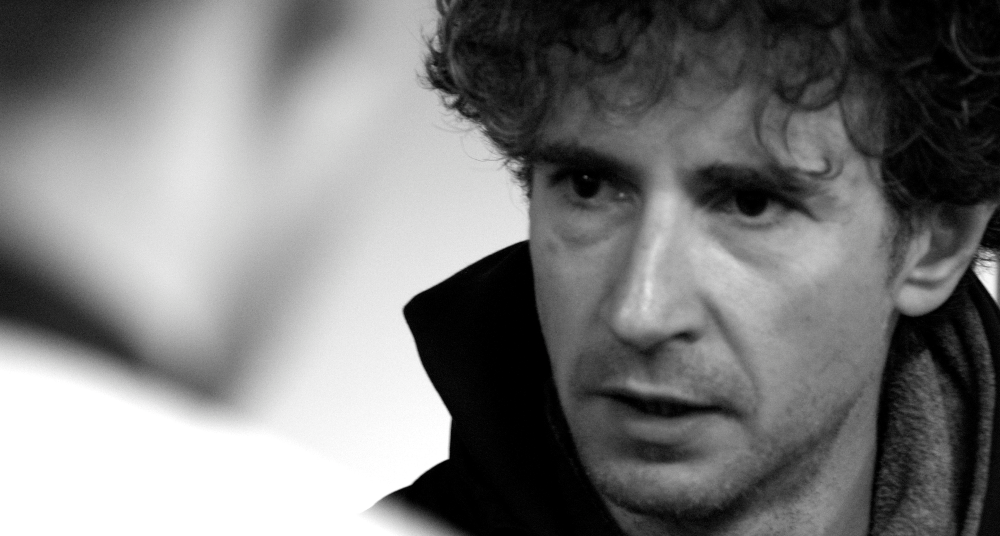 'Just over a year ago the UK went into the first lockdown and much of the music industry ground to a halt. Pre-Covid, our industry generated £5.8 billion for the UK economy and supported almost 200,000 jobs - 142,000 of whom are creators. Twelve months on and the past year has been incredibly tough for thousands of you.
'I am acutely aware of this because alongside my UK Music work, I act as business advisor for numerous artists at all levels in their careers. I hear first-hand about the challenges common to many creators, whether that is ensuring you can pay your bills or protecting your mental health.
'This whole time UK Music has been making the case to Government. To continue doing this as effectively as possible, we really need the help of all music creators; this includes songwriters, composers, artists, musicians, producers and engineers from right across the industry to fill out our annual UK Music Creators' Survey.
'We have campaigned to support the self-employed and vulnerable sectors of the industry. We made sure studios were allowed to stay open during lockdowns and ensured that there was a quarantine exemption for creators coming into the UK. We launched the Let The Music Play campaign to support the live sector.
'Though the end of the pandemic may be in sight, we're still on the case. We are talking to Government to try and get support for those who have fallen through the gaps in the self-employed support scheme, which we know has impacted many of you. We have also called for an insurance scheme to make sure as many festivals and events can go ahead over the summer as possible, as part of our Save Our Summer campaign.
'To help us do all this we will be publishing This Is Music later this year - the latest version of our annual report that goes to Government and lays out the value of the music industry to the UK and what the Government can do to build on our success. A key part of that report is the data we collect from the UK Music Creators' Survey which we need you to complete.
'This year more than ever, we need your help so we can not only show the Government the impact of Covid-19 on your lives, but also that the music industry was a thriving, exciting, forward thinking and innovative industry and it can be again.
'Through my advisory work, I love hearing about how many of you have found new ways to create music under lockdown, to connect with audiences, sell merch, develop side hustles and new strands to your careers to keep going until studios get back to full capacity and music can play to live audiences again.
'By completing the UK Music Creators' Survey you can help us put hard numbers to this narrative, so that we can make the case for the support that everyone working in music needs to continue and thrive again.'
Please fill out the survey here (it will take around 10 minutes).