In 2020, of the 250 top-grossing films, only 5 percent had scores that were written by women – a decrease on the previous year's figure of 6 percent - while in 2020, Hildur Guðnadóttir became the first woman composer to win at the Oscars, Golden Globes and BAFTAs for her soundtrack to The Joker. Although the award winners for 2021 won't be known until next month, one thing is certain: change is coming to the film and TV industry. But how soon?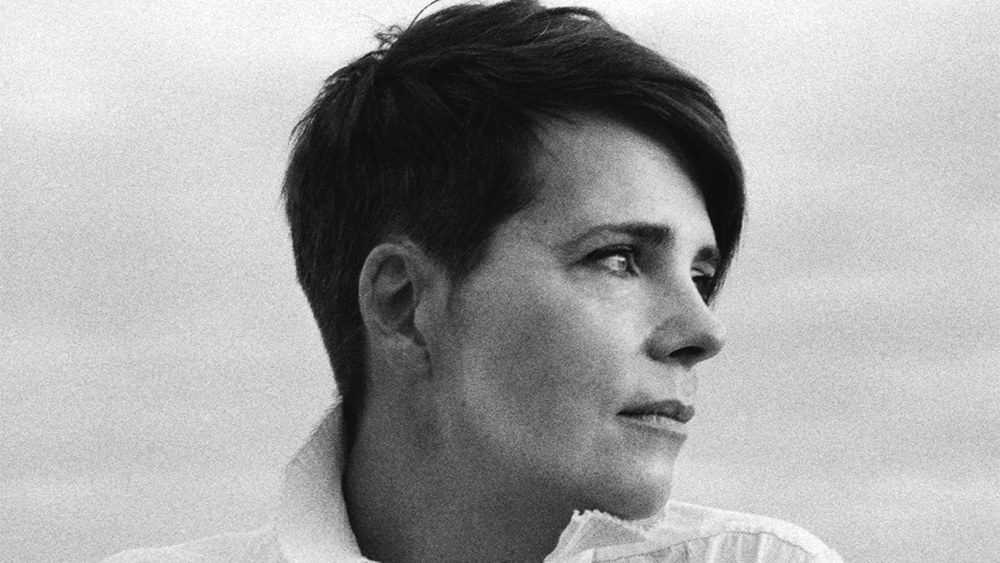 'There is a problem,' says Donna McKevitt, reflecting on the statistics; 'It might not even be conscious, but there has to be a bias, a level of sexism there. I can't see any other reason for it. Having said that, I'm not too worried because I can see that it is getting better. 'And,' she adds, 'all the old dinosaurs will die off!" Donna's career has spanned three decades and multiple genres, including scores for film and fashion, and several years as a performer in the band Miranda Sex Garden. Yet, despite the grim figures, she is optimistic, and maintains that she never felt her gender was an issue when it came to being taken seriously as a composer: 'I think I was the first female composer, along with Roxanna Panufnik, to be signed to Warner Classics. Nobody said anything about me being a woman. It was all about the music.'
It's worth noting that although women composers are at the sharp end of the gender imbalance across the film and TV sector, they are not the ones responsible for assembling creative teams: those discussions happen much earlier in the commissioning process, and any change that benefits female composers will come as a result of a wholesale rebalancing of gender equalities in the industry, as Nainita Desai explains.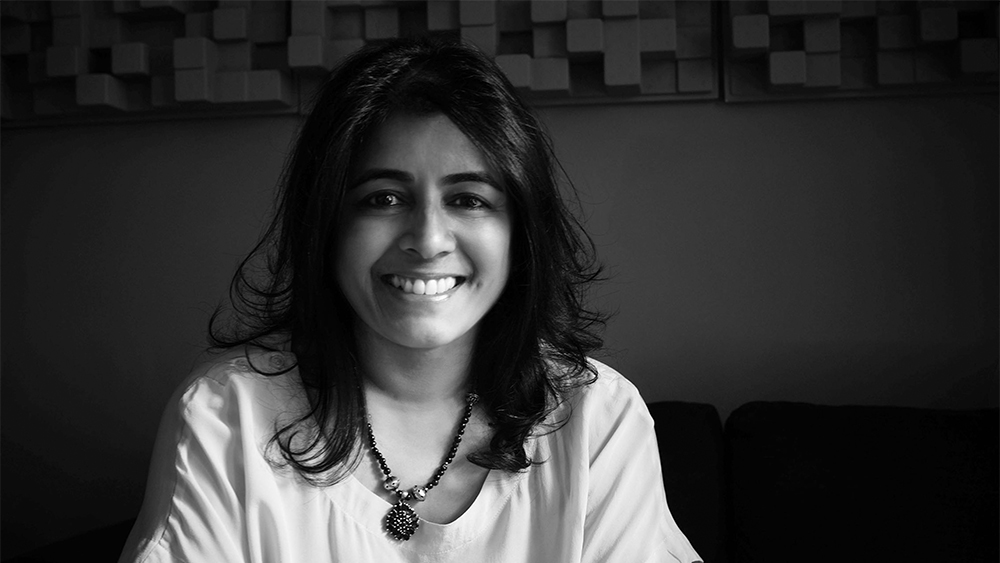 'It stems from the writers. If you have writers who are creating diverse stories, and the executives at the channels and broadcasters are commissioning them, then that filters down to female composers being employed.' Nainita has composed scores across a wide range of media, from film and TV, to documentaries and video games. Yet despite the broad scope of her work, she recalls one instance of so-called 'genre-stereotyping' – whereby women are deemed less capable of writing in a particular style on account of their gender: 'I remember, I was up for a project and a producer asked me, 'Can you write action music?' And I just thought, 'What?!'. Music doesn't have a gender, and yet, when it comes to film, people think, 'Oh, women can't write masculine, or what's traditionally called 'testosterone-filled' film music.''
For Nainita, the goal is to normalise the idea of women composers, both at a grassroots level, ('We have to ensure that we have an inclusive and diverse syllabus for students to learn from,') to within the industry itself; a cause she promotes through her diversity and inclusion work for the Ivors Academy and BAFTA.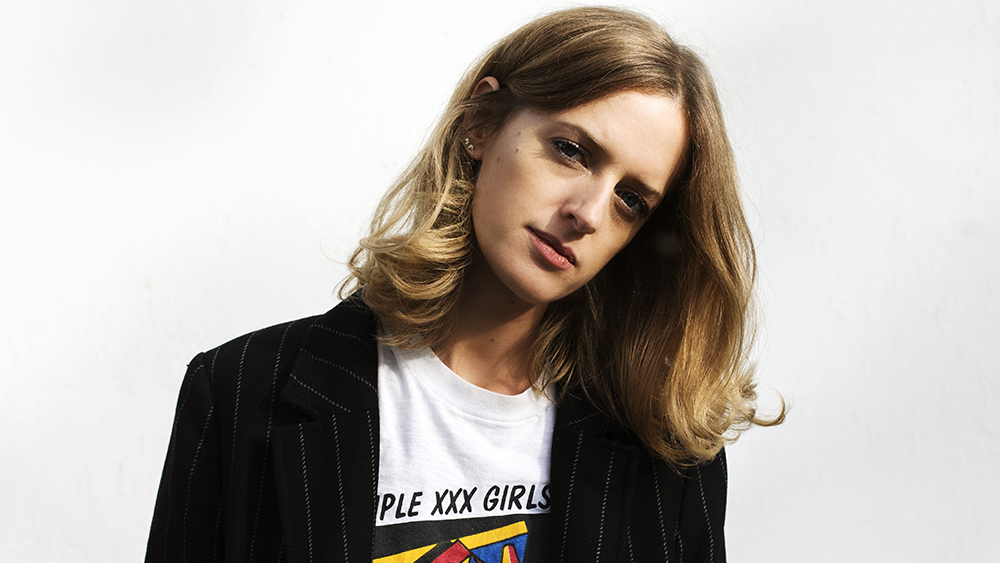 Isobel Waller-Bridge, whose early work as a composer for theatre has informed her transition to film and TV, ponders her artistic development: 'At University I was the only female on my course, but I never really noticed it; I was just a composer. Then when I started working, and people started talking about the lack of diversity, I got kind of defensive about the fact that I was a woman. And now that I'm a bit older I don't mind being visible, because I want other young female composers to know that there is space for everyone. But it has to be handled so tactfully - you can't just do it for the sake of it.' That wariness of tokenism, or being part of a box-ticking exercise, is something that Alexandra Hamilton-Ayres recognises.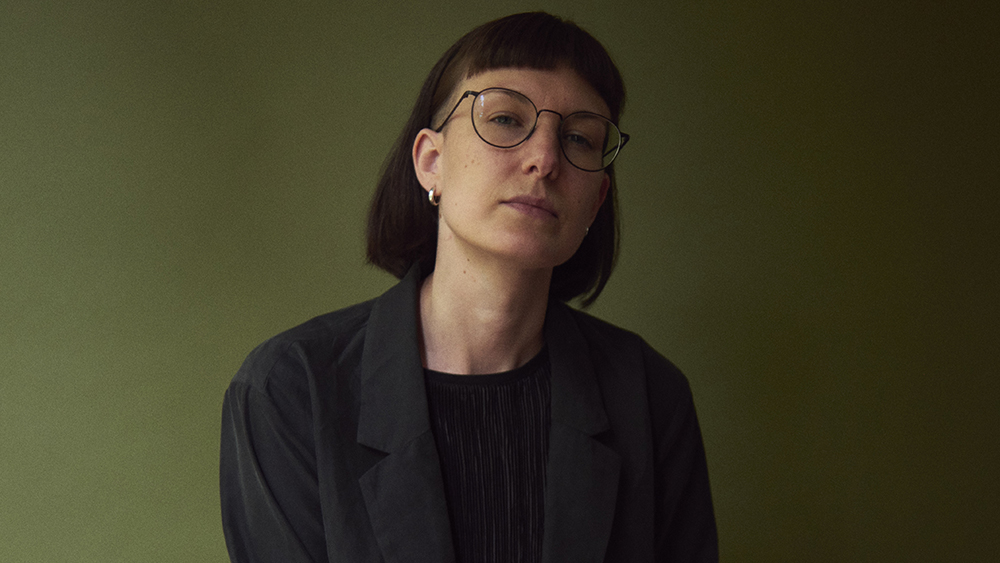 'We're all aware of it,' says Alexandra, known for her classical-electronic sound and her creative collaborations across film and dance: 'The unspoken thought: Was I hired because I'm actually good, or was I hired because I'm a womxn? In a way [the quotas] are great, because it encourages people who maybe wouldn't have even considered womxn composers before to think differently. But you just want to be recognised as an artist and because you're good at what you do.'
As an active member of The Alliance of Women Film Composers, Alexandra is a firm believer in joining a community of artists: 'What's been so nice with The Alliance is meeting so many other creatives, and having important conversations for example, about motherhood, which has been seen as a big barrier in the past to freelancers. Having access to lots of people at different stages of their career is invaluable. It means we can mentor and help each other.'
Alexandra feels it's crucial that the Alliance is a space where all are welcome: 'This is not about separating us into groups; it's about bringing the less represented composers into the mainstream. And the more we can steer the conversation away from the 'issues', and towards the amazing things that people are doing, the better.' In that spirit, it's worth mentioning Alexandra's forthcoming release with the UK's first womxn string orchestra, the newly-formed Her Ensemble: 'They are platforming womxn composers, and I'm releasing an arrangement of Coma, from my debut album, for International Women's Day.'
With the #ChooseToChallenge theme of this year's IWD in mind, what advice can our composers offer to the next generation of women entering the industry?
'Confidence,' says Donna. 'And a nice firm handshake.' Nainita recommends embracing the technological side of the job, citing Saffron, a group devoted to redressing the gender imbalance in music technology skills, while Isobel suggests seeking opportunities within the workplace: 'I assisted three or four composers when I was just starting in TV and film. You get to see the setup and learn a few things - and once you start working, people always need a bit of help.' For Alexandra, meeting people is key: 'There are some brilliant networks: PRS, Primetime Network, Women in Film and TV, Free The Work, Reclaim The Frame, shesaid.so. I've met so many people [through them] that I've worked with since. It's about forming relationships with the people you want to work with in the future and rising together.'
And if young composers still feel disheartened by the statistics and the awards ceremonies? 'For big change – which does need to happen – it will take time,' says Isobel; 'Probably another decade. But I hope that the younger women a) don't feel discouraged and b) don't feel tired already. And as for the awards, the worst thing you can do is to set out [in your career] with a gong in mind! Just try to be in the music and the work, and the rest can take care of itself. Look to the composers that you admire and use them as your focus and inspiration.'
With so many dynamic, innovative artists already making progress, the next generation won't have long to wait before the soundtrack to the film and TV industry changes for good.
*The differing uses of womxn/women in this piece is a reflection of the contributors personal preference. In both instances, it is meant to include trans and non-binary, female-identifying people.