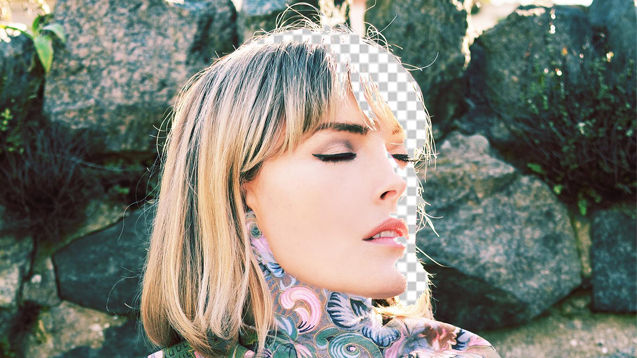 Singer songwriter Gwenno has won the Welsh Music Prize for her debut solo album, Y Dydd Olaf (The Last Day).

The artist beat competition from the likes of Calan, Catfish and the Bottlemen, Geraint Jarman, and Keys to take the prize.

Gwenno, real name Gwennon Saunders, released the album in October 2014 via Welsh indie Peski Records. She was subsequently signed to Heavenly Recordings in May of this year and the LP re-released in July.

The record is inspired by 1970s Welsh sci-fi novel written by nuclear scientist Owain Owain.

Commenting on her win, Gwenno told the BBC: 'It's written by a scientist predicting how we'd be controlled by technology and the media - it's a timely album and I was so excited to discover something like that.'

Previous winners of the prize include Joanna Gruesome and Gruff Rhys.

The Welsh Music Prize was created in 2011 by Radio 1 DJ Huw Stephens and music promoter John Rostron.