Wondering how to stand out among the sea of press releases? Stay Golden PR Founder, Jodie Banaszkiewicz, offers up her essential advice for band imagery – from being broadsheet suitable to recommended dimensions...
With a whole wealth of image editing apps out there and ever sophisticated specs to be found on your humble mobile phone camera, it's easier than ever to create your own band photography or artwork. However, there are still a few best practice tips and tricks that'll make you look pro and ensure you don't get swept to the back of the pile because your picture isn't useable.
Currently representing the likes of
Let's Eat Grandma
, Amber Arcades, 
Girl Ray
, Unknown Mortal Orchestra and Mac DeMarco, Jodie has over a decade of experience handling PR campaigns for a diverse range of international artists and events.
Her combined experience at Beggars Group and Domino has also seen her work with artists including Arctic Monkeys,
Jon Hopkins
, Hot Chip, Dizzee Rascal and M.I.A., so she knows a thing or two about what it takes to come up with a good image for a campaign.
Here, she lets us in on some must-know practicalities...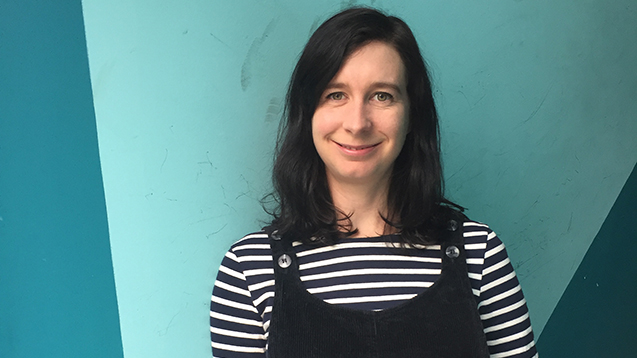 The importance of artwork and band imagery

Artwork and band imagery are very important for press releases and for campaigns in general. You need good quality photography that stands out from the crowd, and in order to be suitable for publication in broadsheets, the photo shouldn't be too arty, blurry or out of focus. Good press photos also give you a higher chance of getting a photo running alongside your review.

How to stand out

I don't think images need to be shocking but you need good quality images taken by a professional photographer, so that they appear of high standard. If artwork and photos can tie together in some way, it gives some consistency to the project.

Be recognisable

It's a good idea to stick to one photo for the first while so that people start to recognise who the artist is. It's important to have consistency in terms of who appears in the band images – I've had bands offer photos with three members and others with five, and it's confusing to your fans as well as the media.

Getting it right...

I work with a musician called Julia Jacklin who is very aware of how important the aesthetic is for a campaign. She ensures that all imagery – photos, artwork, videos, trailers, posters – tie in and have a similar look and feel, and that has proved to be very successful in developing her 'brand'.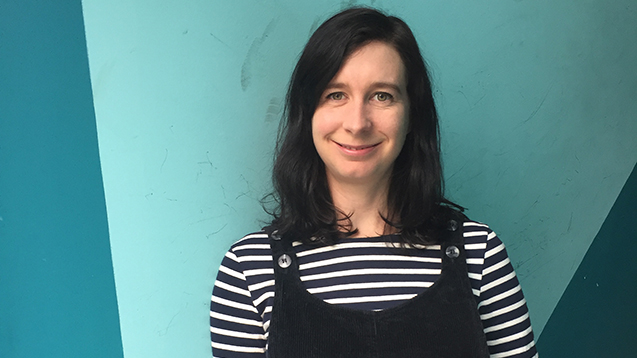 What to know when you're working with a photographer

A price should be agreed for a certain amount of images that can be used globally as press photos and magazine cover stories. You should potentially consider if you might like to use these for artwork and posters and make sure that you have the rights to use them as required. Usually you can contact the photographer later and offer a top-up fee if you decide you'd like their image for a tube poster to promote the album, for example.

Dimensions

For editorial coverage, artwork should be square and hi-res –around 2MB and 300dpi which is suitable for print. In terms of photos, it's good to have around six options for a campaign, with various versions containing portrait, landscape, full body and close-up. These should all be hi-res images, suitable for print.

Who does what

I generally don't get involved in artwork choices but I get quite involved in suggesting and commissioning photographers that might suit a project and determining what is needed from them in terms of the shoot. I sometimes give my opinion on artwork and what would be suitable to tie in with the overall feel of a campaign, but generally this comes from the label and management side.

Always share

I think social media is very important for connecting with your fans and making them feel as though you are speaking to them directly. It's good for fans to be able to see things through the artists' eyes, and for artists to present their world how they see it. It's also an important way of spreading good press coverage that fans might not see otherwise.