It's been another summer of great festivals.  With the market becoming more competitive than ever, much effort is needed to stay ahead of the game and remain unique.

PRS for Music has a presence at the summer festivals every year, dispatching an army of set list collectors to monitor what is played which ensure that the songwriters get the royalties they have earned as their songs are performed to thousands.

As they are uniquely positioned to give an all-round perspective on these festivals, M asked these set list collectors to keep a diary of what they saw, heard and rocked out to.

Glastonbury diaries Clare Worley 22-26 June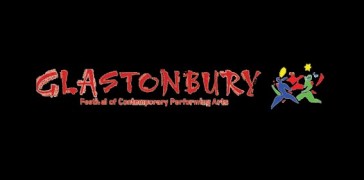 "With a capacity of 177,500 the festival is, for those few days, the 32nd largest town in the country, and 20 times the size of Glastonbury town..."
Read more
Sonisphere diaries
Gareth Kelly 8 - 10 July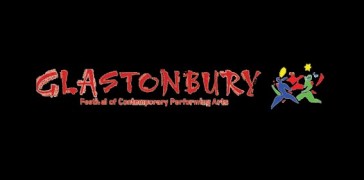 "The Sonisphere festival at Knebworth boasted one of the best bills of the year for your more open-minded rock fan."
Read more
The Latitude diaries
Tom Pearmain 14 - 17 July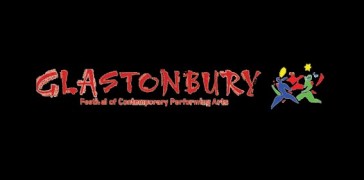 "An eclectic mixture of music, poetry, literature and comedy..."
Read more

High Voltage diaries
Amit Sharma 23 - 24 July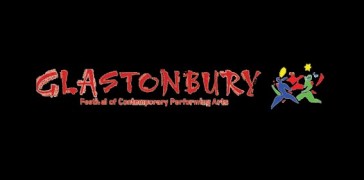 "The second High Voltage music festival was held in Victoria Park last weekend featuring various strands of rock music - classic, progressive, and heavy metal..."
Read more
Secret Garden Party diaries
21 - 24 July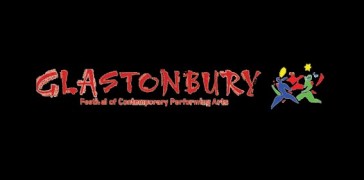 "Famed for its spontaneity, quirkiness and random encounters,  here's a take on the popular festival by not one, but two Secret Garden party goers."
Claire Humphreys review
Katie Shellard review
The WOMAD diaries
Dewayne Ector 28 - 31 July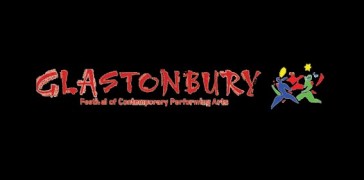 "If you're curious about different types of music from around the globe but haven't a clue about where to start looking, then WOMAD is not a bad place to start."
Read more
The Big Chill diaries
Tom Pearmain 4-7 August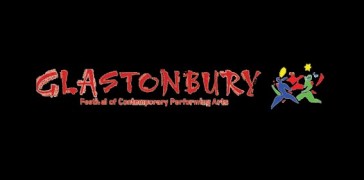 "Big Chill has had a few changes in recent years. The organisers have changed hands and with Festival Republic pulling the strings for a second year on the trot, they endeavour to continue 'to reflect the rich history and feel of the festival whilst taking it confidently into the future.' "
Read more
The Bloodstock diaries
Gareth Kelly 12-14 August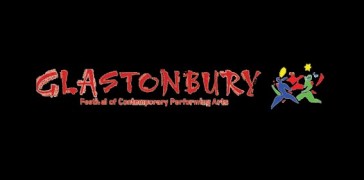 "The week before the festival there had been an air of unrest and tension around the UK, but the feeling of togetherness and 'family' at this event was so strong that as soon as you walked through the gates you forgot all of your worries and realised that Bloodstock is ALL about the music!"
Read more