We ask some of the UK's leading musical minds to tell us who they're tipping for big things in 2016... (scroll down to tune in)
Nines - Jamal Edwards, SBTV
Nines has been shooting videos for SBTV and releasing mixtapes for a few years, building a big buzz in the UK rap scene. He's got a great story to tell and a laid back vocal style, and is bringing something to the scene no one else is. There is an album in the
works
which I think will kick things into the next gear.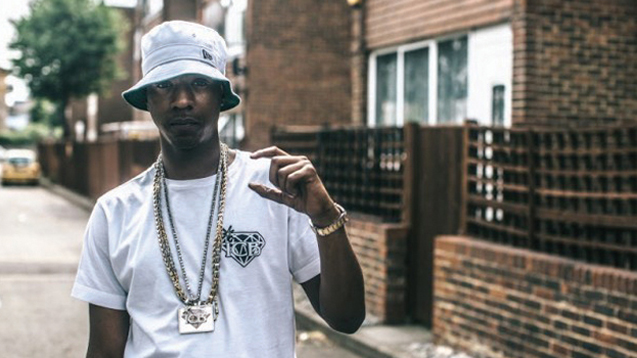 Izzy Bizu - Mistajam, Mercury prize judge
Izzy Bizu is one of my many tips for 2016. She's definitely more than just a vocalist and her style really transcends genre and era. She sounds equally as comfortable on grime as she does soul. That's testament to her versatility. She's definitely a true artist and one to watch!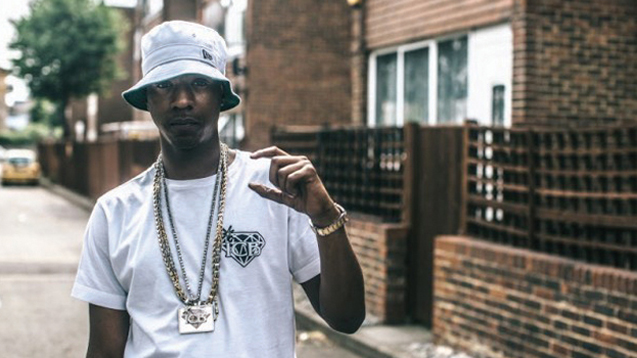 Mura Masa - Jamz Supernova, BBC Radio 1xtra
Mura Masa is an absolute beast! His productions have been consistently flawless and it's been great to watch him grow from a producer to an artist. He's a rare talent who knows exactly who he is and where he's going. 2015 saw him making waves but once his album drops I think the whole world will take notice.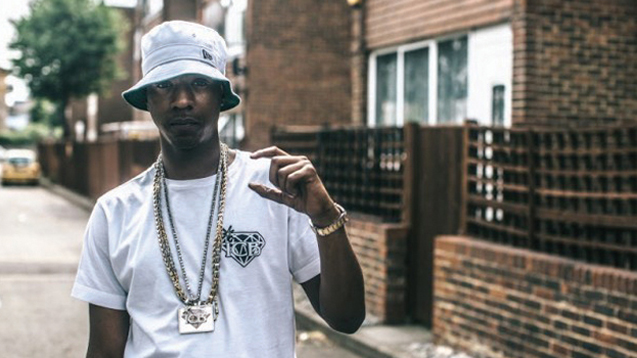 Jacob Collier - Mike Flynn, Jazzwise
Jacob Collier is a YouTube sensation who's managed by Quincy Jones. He's just mind-blowingly talented as a multi-instrumentalist musician. He's graduated from the Royal Academy of Music, is only 20 and utterly amazing. He's already making some serious waves and he hasn't even had a record out yet.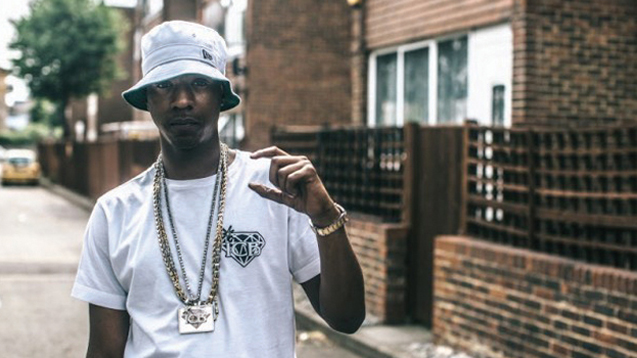 Luke Jackson - Neil Pearson, EFDSS
Luke has honed his craft on the road, developing into one of the finest young folk/roots songwriters in the UK. A brilliant performer and writer, he has been selected for a showcase at Folk Alliance in Kansas City in February. 2016 should be a well-deserved breakthrough year for this fully rounded and talented artist.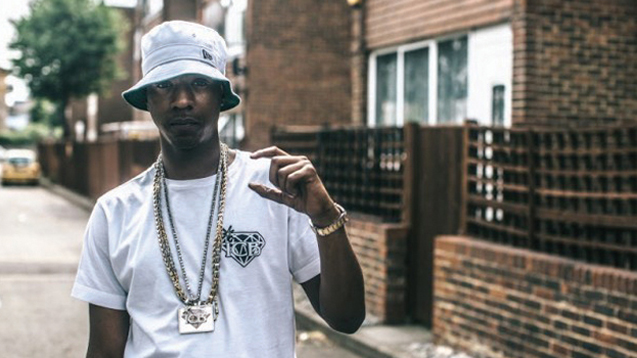 Blossoms - Bryan Johnson, Spotify
My top tip for 2016 has to be upcoming Stockport band Blossoms. The five-piece expertly channel psych-pop and ooze Northern charm. They're great live too. Don't miss them on their UK tour throughout February and March.