Some of the UK's leading tastemakers let us in on the artists, songwriters and composers they're tipping for big things over the coming months. Tune in below...Harriet Hall, Vice
Biig Piig (pictured above)

Merging nostalgic neo-soul soundscapes with easy-going songwriting and lazy electronic beats, Biig Piig is my tip for 2018. Tracks like
24k
and
Vice City
perfectly capture her individual impressions of day-to-day life; effortlessly reflecting her competence to experiment and move fluidly between genre and style. 
@BiigPiigMusic
Garth Cartwright, BBC Radio
Pica Pica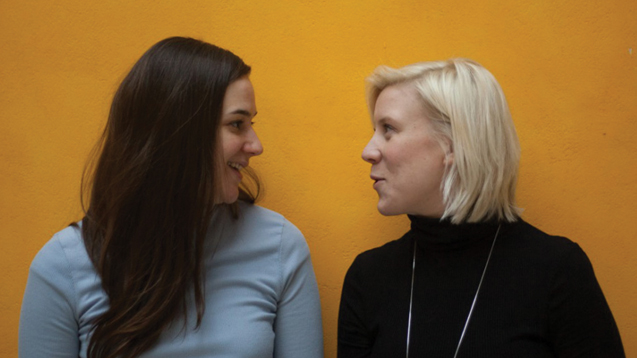 PicaPica sound as delicious as freshly squeezed orange juice tastes. The harmonies Josienne Clarke and Samantha Whates conjure up are emotionally engaged yet ethereal, and the songs sound like they were written around campfires yet built to last. A new band going places. 
@PicaPicaMusic
Steffan Dafydd, Clwb Ifor Bach
Chroma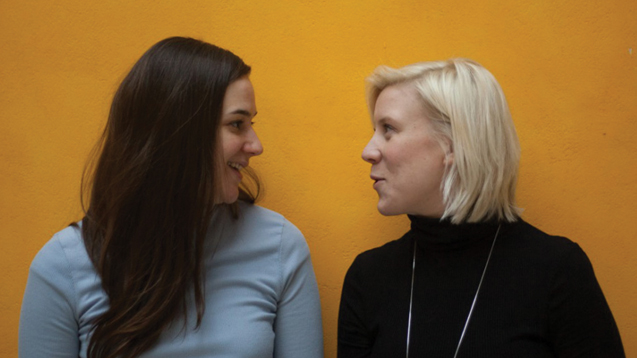 Katie, Liam and Zac were born to be on stage and it's magical that they found each other. From selling out Clwb a handful of times and making an appearance at Reading Festival in 2017, they're more than ready to take on larger audiences in 2018 and we can't wait!
@CHROMAbanduk
Alex Griffin, GRM Daily
Fredo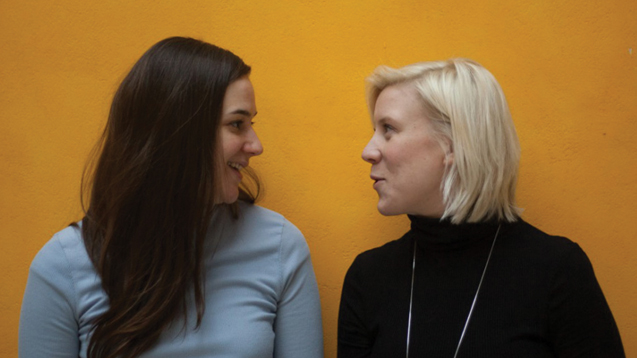 The next superstar from UK rap has to be Fredo. He's continued to build with every song, and he's got the streets of London in the palm of his hand - and he's Stormzy's favourite rapper, which can't hurt his reach next year!
@fredo
Naomi Belshaw, PRS Foundation
Dani Howard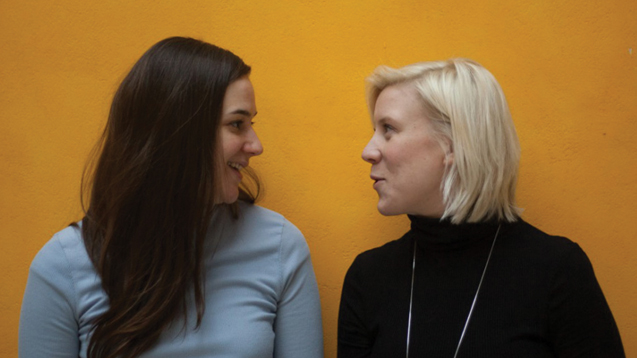 Dani graduated from the Royal College of Music in 2015, and already she's won prestigious awards, including the Royal Philharmonic Society's Composition Prize. We first came across her via our Classical:NEXT Fellowship scheme and quickly learned she's an exciting young composer with great energy. 
@DaniHoward6
Jamz Supernova, BBC Radio 1 Xtra
Poppy Ajudha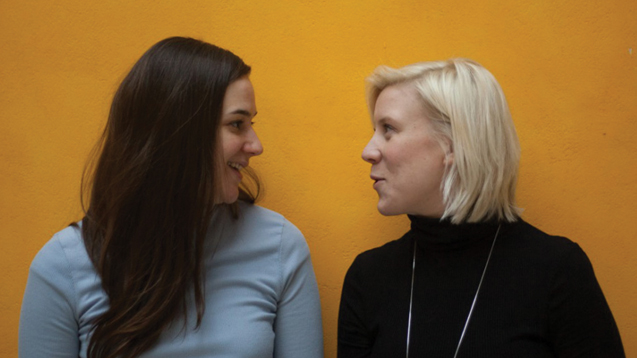 I'm going to say Poppy Ajudha. She's got a great voice, great style and she's repping a really cool new-wave jazz scene coming out of South East London. It'll be really exciting to see what happens next with her. 
@PoppyAjudha
Roger Spence, Edinburgh Jazz and Blues Festival
Mark Hendry and Fergus McCreadie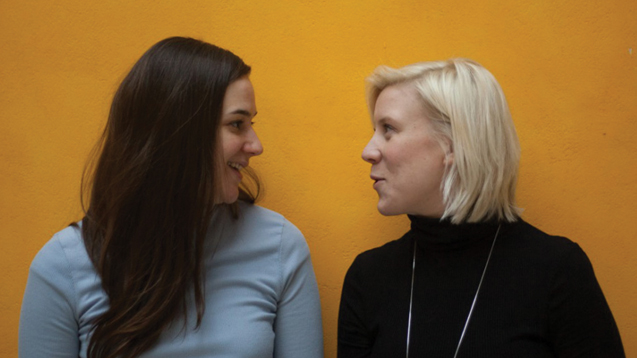 These two remarkable 20-year-olds certainly stand out from the crowd. I mention them both because Mark's outstanding compositions for Octet (new album in February) would lose some shine without the extraordinary pianism of Fergus, whose astonishing Trio also release their debut album in the same month.
@Fergus McCreadie - Pianist
Howard Monk, The End Festival
Sean Christopher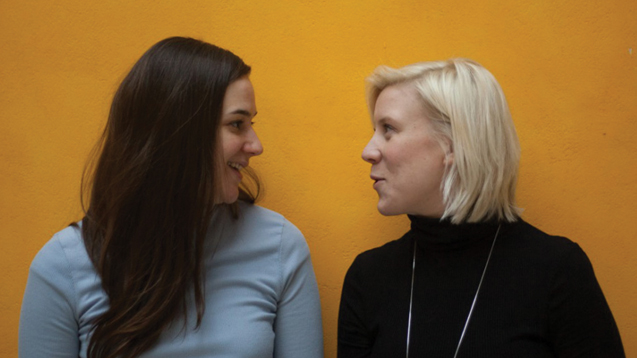 I think Sean Christopher has a great chance. He's got a great team which has been responsible for bringing Charlie Cunningham and Jose Gonzales and is in that ball park but is super-lovely sounding and will go down well I'm sure. 
@seanchristophermu
DJ Ace, tastemaker and DJ
Emmavie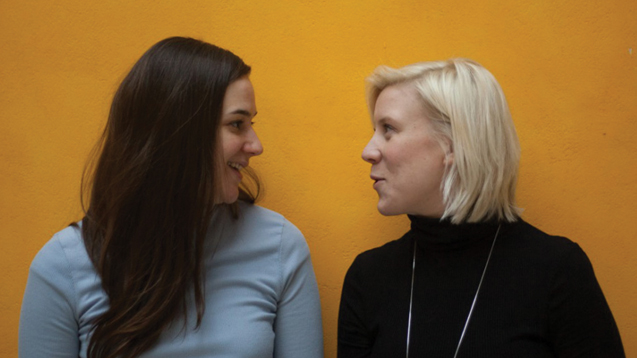 As a singer, songwriter, DJ and producer, there's not a lot Emmavie can't do. I have been following her journey and music via Youtube for two years and she's finally starting to break through via the live music scene. Expect big things in 2018. 
@EmmavieSXF
Renae Brown, Association of Independent Festivals
Amery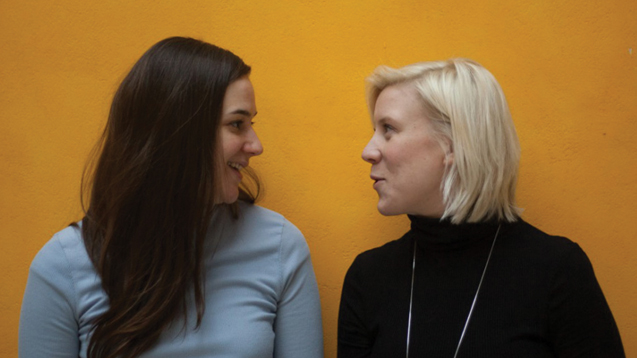 Amery is a 21-year-old urban pop artist who has only released two tracks on Spotify in the past 12 months but they're approaching nearly one million streams between them.
So Good
was one of my most played songs of this summer, so fingers crossed he'll be on a few festival line-ups next summer!
@OfficialAMERY
Chris Horkan, promoter, Hey! Manchester
Elle Mary & The Bad Men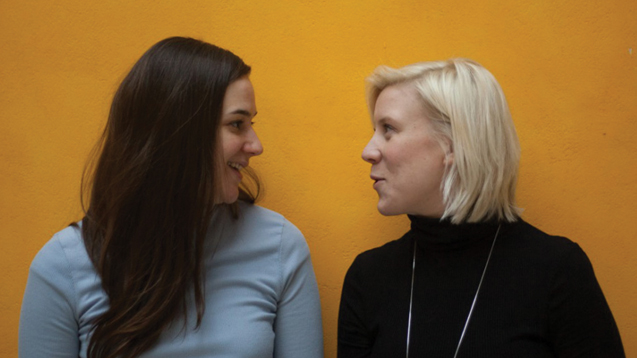 A familiar name to those active on the Manchester music scene, Elle Mary and her band of Bad Men finally release their debut album in spring 2018. Possessing brooding vocals reminiscent of Patsy Cline and a haunting musical tone, this will be a record to sit up and take note of.
@ellemarymusic