Anita Awbi spends time with digital experts and strategists across the publishing sector to gauge how streaming is shaking up their business.
As paid streaming subscriber numbers sail past the 100 million mark – and with plenty more growth forecast – there's no doubt Digital Service Providers (DSPs) are radically disrupting the musical landscape.
Their new
distribution
models are shaking up just about every aspect of the industry, with most emphasis placed on the record companies' struggle to adapt from a physical business to a digital one. But where does this seismic shift leave publishers, who have less of a stake in the streaming market than their label counterparts?
As new PRS Chairman Nigel Elderton asserts earlier in this issue, publishers are both format-agnostic and remarkably adaptable. Whether they be large multinationals, shareholder-backed or boutique family-run businesses, many have been keeping time with the industry's shifting rhythms for decades.
With this in mind, we called on some of the publishing community's leading lights to share their thoughts on how they're recalibrating their businesses and futureproofing their
repertoire
. We asked them to consider the following questions: Will 2017 be the year streaming goes mainstream? When will the growth plateau? How are the likes of Spotify, Apple Music and Deezer challenging the notion of a hit record? Will the tensions surrounding slim per-stream pickings subside? And lastly, how are publishers feeling about the proliferation of digital music data?
Eric Mackay - Vice President, Digital, EMEA and Asia-Pacific, Warner/Chappell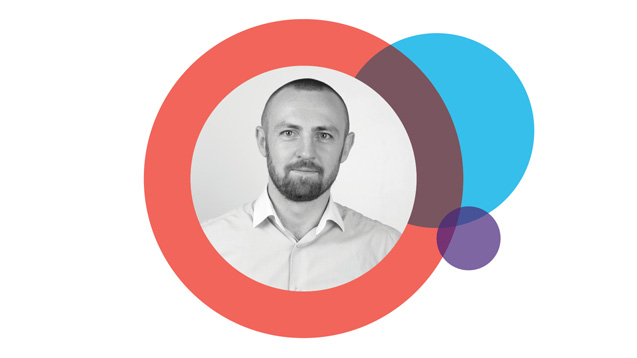 I think, in terms of streaming, we've got a huge way to go before current growth rates plateau. Subscription is such a massive part of the business right now, but we've only really seen the tip of the iceberg.

Yes, we're seeing a slowdown in the uptake of subscriptions in some markets, such as the Nordics, but this can be compensated by territories that have never really got involved in digital before. So I don't think the streaming market is going to slow down any time soon.

Also, the models are changing. There has been a big shift at the streaming services, who are adding things like student and family plans, as welll as telco bundles. These are all really interesting ways of getting music out to new consumers that haven't previously paid for it. At Warner/Chappell we're really supportive of all these different initiatives to try to grow the digital model.

For us, the developing BRIC countries are the next big growth markets. We're less concerned with the general economics of these countries but more how their technological infrastructure is improving.

If you look at markets like Mexico, which I know well from my time at Vevo, getting a phone signal was easy. Staying online was an absolute nightmare, because your data connection would always drop out. But these days, local governments are making vast investments into their telco infrastructures and it opens up the possibility of people accessing music in many different ways.

There are services out there who take a very different view on these developing territories, which may not have the infrastructure to support high-res, full-bandwidth streaming. They're coming up with alternative models to work around the limitations.

We take for granted the fact that we've got a great a broadband infrastructure and mobile network. But there's a whole world out there which has to work around technological constraints and it's making them think in very different ways. I talk to companies all over the world and it's a complete eye-opener for me. The further we travel out of our comfort zone, the more growth we're going to see, and the more it's going to make us think about how we can be more flexible with our licensing models.



Roberto Neri - Managing Director, Downtown Music Publishing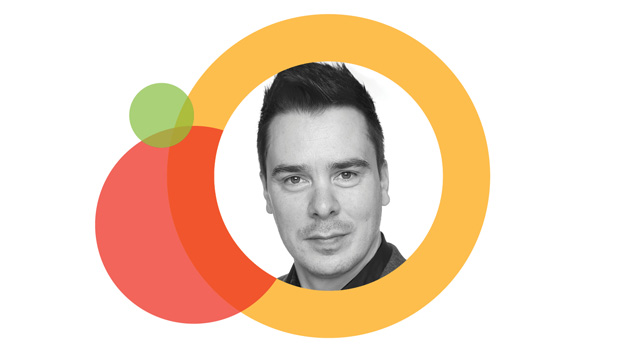 We're an active publisher within the streaming market, yet we're getting less than a third of what the labels are getting.  We believe this percentage should be much higher because, as an industry, we're matching labels' A&R spend and investment.

Due to the nature of the beast, it's very difficult to change this mindset, but we've been making good headway. Percentages have gone up over the last five years and they continue to rise. Publishers and songwriters are now recognised by these streaming services. Rather than being an afterthought, we're at the table a lot earlier than we were before.

But I do think publishers can better control their own destiny on these platforms. They can actively work to create more streams. They can promote themselves and their repertoire more efficiently, they can look for opportunities to create their own playlists.

All the curatorial power shouldn't be in the hands of the labels and the likes of Spotify. Publishers can do creative things to get more plays. We're living in interesting times and I see this area of opportunity growing massively for publishers in 2017.



Jackie Alway - Vice President, International Legal and Industry Affairs, Universal Music Publishing, and Music Publishers Association chair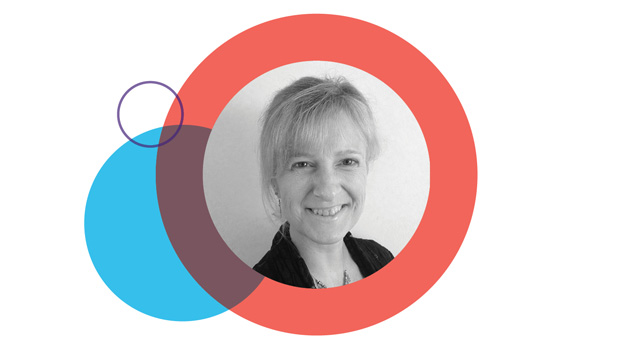 While music streaming subscription has been around for more than 10 years, we're encouraged as growth has become more rapid in the last few years with the number of paying subscribers now at 100 million.
Most subscribers come from developed markets: while Japan, Germany and France still offer great growth, markets such as China, Indonesia and India are still relatively untapped. For example, Indonesia's fast expanding middle class has a population of 200 million, but so far there are only around 250,000 paying music subscribers. So there's room to grow.
I think that we will continue to see strong growth with subscriber numbers perhaps hitting 200m before plateauing. Digital Service Providers (DSPs) may adjust their pricing to serve markets with lesser purchasing power and introduce mid-tier products to target less engaged customers in developed markets.
In developing markets, we are focused on creating new opportunities for growth, and encouraging strategies to migrate users from ad subsidised music
consumption
to subscription.
We are enthusiastic about new services, such as the recent launch of Amazon's Music Unlimited service, which may provide a boost to subscription numbers. The ecosystem is further bolstered by the introduction of smart speakers such as Amazon Echo and Google Home.
Sarah Liversedge - Managing Director, BDi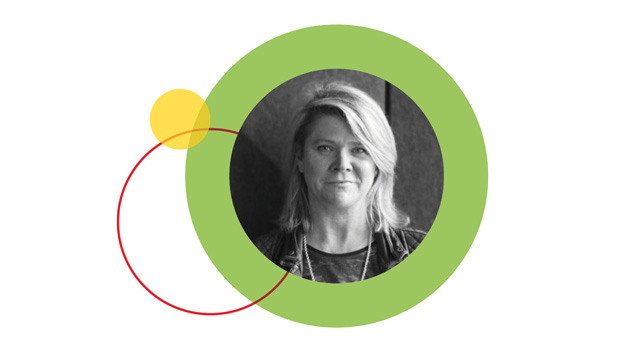 Everybody is still adapting to the massive growth in streaming – we see the reality of the royalty statements and know how things are changing in terms of return on investment. If I look at the Ed Sheeran titles I represent on behalf of Amy Wadge and Jake Gosling, the streaming volumes are massive, but the returns are actually quite low. The expectations are that if you've had 500 million streams, you're going to get a load of money back, but actually, that's not the case.
As an industry, it's going to take time to work out exactly what we're due from all the aggregators out there. Although the data is getting much better and the information flow is improving, I think there's a long way to go before we're truly able to monitor streaming effectively. We're all still figuring out how everything
works
and interconnects in the digital landscape. Each time you get used to a certain element, something new pops up. It's moving so quickly and everybody's trying desperately to adapt to it.
In terms of getting a return on the investments I make, my reality is that publishing is a long term game. I don't expect to recoup initial investments immediately. With that in mind, my strategy for 2017 is definitely focused on signing new artists. As I have to compete with the big boys, it's all about finding that amazing talent early on and supporting and nurturing them.
Chris Butler - Worldwide Head of Publishing, Music Sales, and MCPS Chairman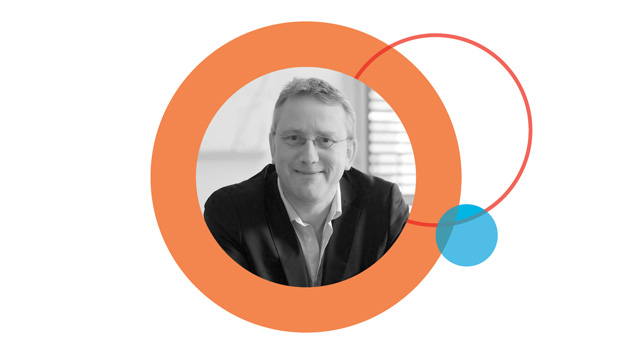 I've spent a lot of time in the industry, specifically at MCPS and at the Independent Music Publishers e-Licensing initiative (IMPEL). Streaming revenues used to be listed as 'other' on our Profit and Loss sheets. Now it's got its own special pride of place - it's the most dynamic growing part of our business. We certainly don't see any plateauing in the short-to-medium term.
I think the executives who sit on the IMPEL Board are all working very hard to set themselves, and set the organisation, ambitious targets for growth. Will there be some rationalisation in the streaming market? And for how long will there be multiple streamers? Now we have two giants, Spotify and Apple. Can they co-exist in the medium-to-long term? Will they continue to add value for their services, and as a consequence to artists, publishers, performers and writers? I don't know.
I think there is a skew on streaming platforms towards contemporary, 'peaky' repertoire - music that can produce a huge spike after a major awards ceremony or following the sad news of an artist's death, for example. It's creating an almost disproportionate reward for that type of repertoire.
I also think there's a deeper structural problem. The per-stream value on these platforms is constant, regardless of whether your music is a minute long or an hour long. Surely, for a classical piece that's 30 minutes long, we should be getting more than for a three-minute pop song? Going forward, I think classical and dance publishers will want to address this issue as they're in danger of not being properly remunerated.
As a publisher, you must be aware that streaming platforms are not so good for back catalogue or other genres. Sometimes, as much you try to lead the market, you've got to notice trends, and you have to recalibrate your business to accommodate that. So, Music Sales is stepping out of its perceived position as a print house or classical specialist. We're starting to invest in, and acquire, a contemporary pop repertoire, which is a new departure for us. We'll be working on that this year.
There are very few independents who have proper global reach and a long-term view. I think publishing has always been a risk-taking business, and at Music Sales we're not scared about taking those risks against what we see as a challenging, but rewarding, market. One of the ways you can test the market's intrinsic value is by looking at the acquisition of content – which is still as keenly contested and as expensive as ever. The asset itself is clearly considered to be worth having.
This is the first in a series of articles examining the publishing landscape in 2017. Look out for the next instalments which focus on sync and music data.
Related articles
Playlist power: streaming success in 2017
How to use streaming services to boost your music career