Athena Pite is a welfare and development officer for the PRS Members' Fund and a registered social worker and mental health first aider.
PRS Members' Fund provide support and advice to PRS for Music members and their families who are struggling financially, physically or emotionally and are in need of help. For information about the support the Fund provides to PRS members suffering financial hardship, head to the website.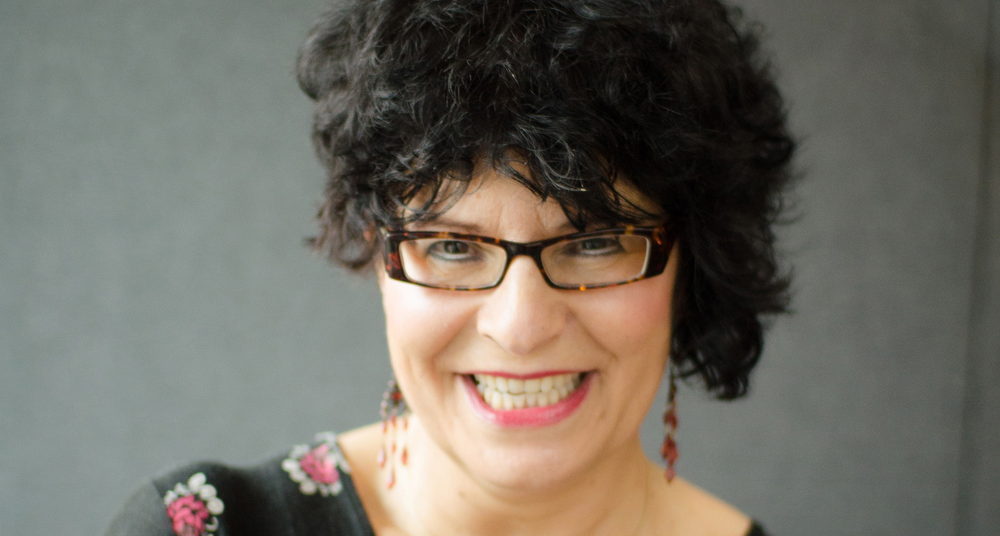 With the recent announcement delaying the end of lockdown, many of us may be feeling like we've been caught in a game of snakes and ladders. The dice has rolled again, and we've found ourselves back at the bottom. The ongoing uncertainty can have a huge effect and place significant pressure on our minds and bodies. It can be exhausting trying to anticipate what will happen next.
With unpredictability and competition already common factors in the industry pre-pandemic, this has now soared into unknown realms. Many songwriter-performers who had rescheduled their gigs for the anticipated Midsummer lockdown end, will now have had their gigs cancelled. It's not just the loss of vital income, it's also the deprivation of the benefits that connection and interaction with an audience (as well as everyone else) brings.
If you'd like to talk about the impact the uncertainty and upheaval has had on you – or anything else that's on your mind - then please get in touch with Music Minds Matter – a 24/7 dedicated support line, where PRS members can chat to a trained counsellor on 0808 802 8008.
Maybe though, you prefer to do things differently or on your own? The PRS Members' Fund supports the initiative of Music Support to extend the NHS verified app, called Thrive, to as many people in the industry as possible. Containing loads of useful tools, PRS for Music members can access the app for free for one year.
Don't forget too, that if you're struggling to pay the bills, contact us at fund@prsformusic.com or call directly on 0203 741 4067.
In the meantime, the Fund team are committed to exploring different ways of supporting members through these exceptional and uncertain times. We are looking to host a series of webinar workshops and would like to hear whether you would be interested. For example, in a set of six wellbeing and creativity sessions, which would:
• Provide a safe space for you to reflect on the past year and your creative practice
• Build confidence and deal with the inner critic
• Find your voice and understanding of what drives you
• Have guest speakers to share their expertise
These workshops would be interactive and offer a safe, non-judgemental space to discover more about what you need to be creative and learn how to nurture your wellbeing to encourage the creative flow. There will be plenty of relaxed opportunities for individual and group reflection, discussion and questions.
We'd really appreciate you taking the time to email fund@prsformusic.com and register your interest. Feel free to offer any suggestions for other topics.