Every month is Pride Month on M Magazine and it's time to meet seven acts who are forging their own paths in 2021 – smashing genre boundaries and social constructs to smithereens.
If they're not on your radar, they absolutely should be.
Susan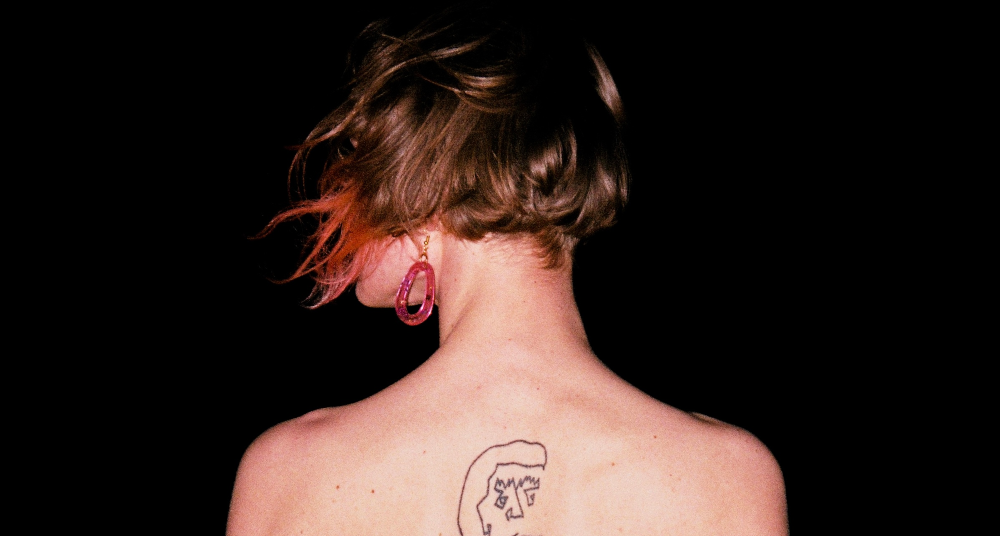 Ethereal and unmistakeable electro pop artist Susan makes music that explores what it feels like to exist differently. Last year, Susan released six-month long project suepreme which covered themes of lost love and self-acceptance through tracks body like this, wild time, fake love and rose. Through this project, and the release of hold still more recently, Susan expertly demonstrates their mastering of matching visual performance with music itself – both, every time, alluringly dark, gloriously abstract and beautifully honest.
Geo Jordan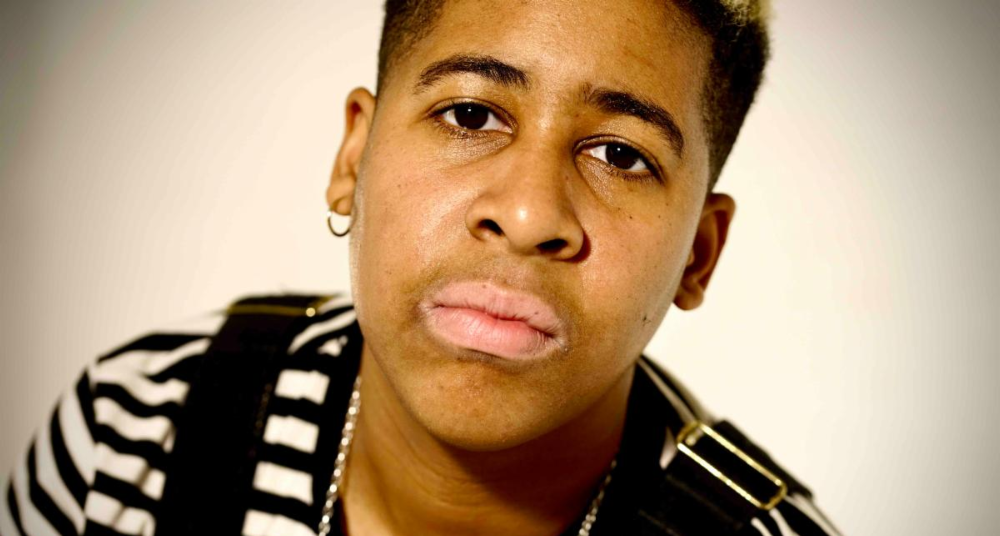 Multi-instrumentalist, writer and producer, Geo Jordan, was once best known for his role in British electronic band, The Hics. Fast forward to 2021 and Geo is continuing his ascent through the musical ranks, now as a solo artist. A futuristic dose of neo-soul, Geo's latest single Let Go pairs modern, jazz-inflected production with Geo's own soaring vocals. Co-written with fellow London-based artist Laura Roy, it marks his second single release in quick succession, following last month's Better. Both tracks are set to feature on his forthcoming EP Technicolour, a record that details his journey of self-discovery and expression as a trans artist. Stay tuned. We're expecting big things from Geo.
Coda Vallach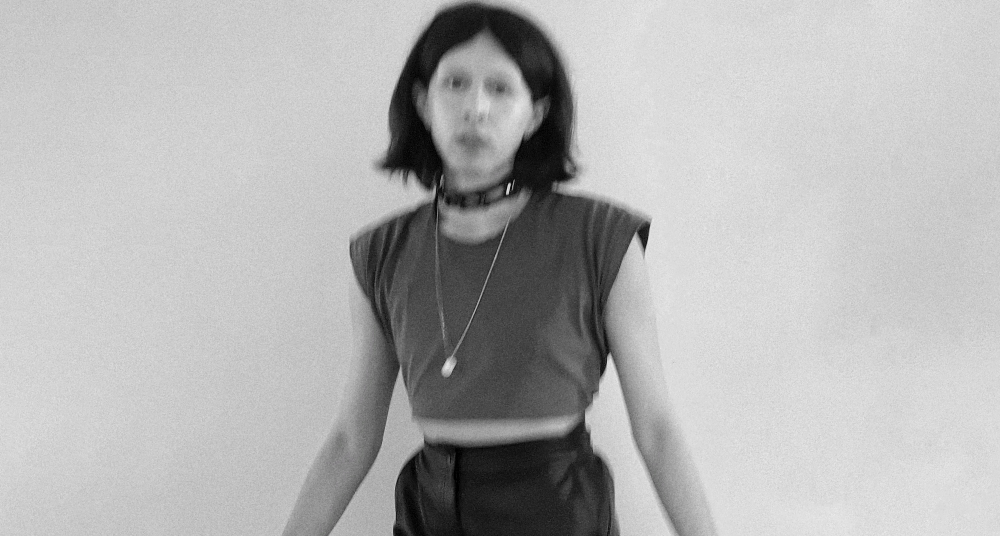 Trans non-binary artist Coda Vallach is about to drop their debut EP and we couldn't be more ready for it. Heavily influenced by Caroline Polachek and SOPHIE, Vallach's electro futuristic pop sound bridges the mainstream with the avant-garde to deliver an intimate exploration of trans existential angst. By juxtaposing smooth layered vocals with sizzling melodramatic synths Coda traces the connections between the different facets of their identity as a transfeminine musician of Eastern European descent. Vallach's upcoming project has been awarded the 'Do It Differently' grant (Help Musicians) aimed to empower artists for their innovative work and vision.
Zand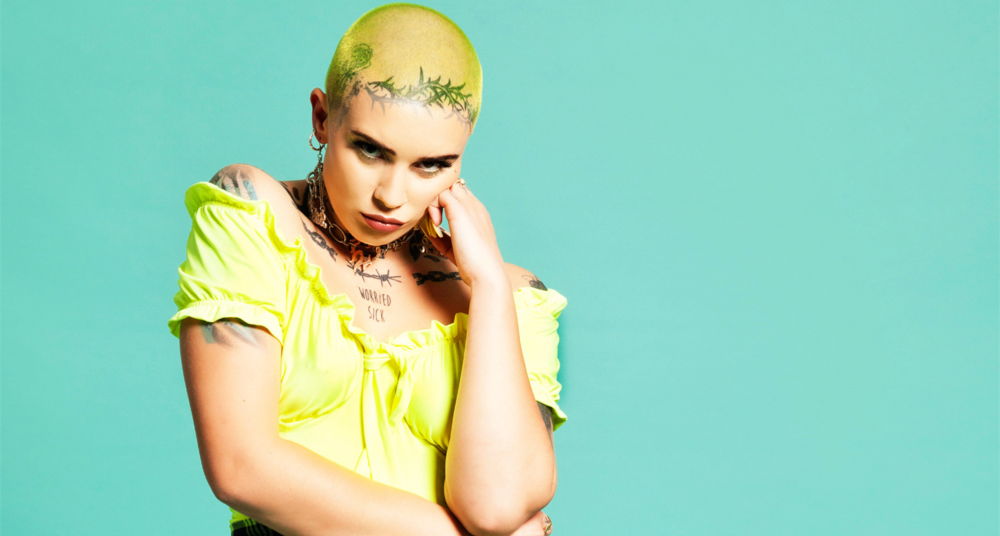 Blackpool-born artist, ZAND, aka Zander Sweeney, makes industrial pop that broaches subjects like feminism, gender, rape culture, transphobia, sex work and mental illness. Touching on subject many would deem controversial, ZAND coined the term 'ugly pop', describing both the style and the subject matter of their music. Since its release in November 2020, ZAND's Ugly Pop EP has surpassed one million streams on Spotify and if that's a sign of what's to come, the world ought to watch this space.
Straight Girl
Describing themselves as 'fiercely and fearlessly queer,' Straight Girl, otherwise known as composer and producer Remy, is an electro-punk powerhouse. Their latest release Limón is a mind warping exploration of shame and self-acceptance and was dubbed 'zesty and adventurous' by BBC Radio 6 Music's Tom Robinson. Discussing the track, Straight Girl explains: 'I wrote Limón in 2017 at a point where I was feeling a lot of shame about the person I felt I was. Feeling crushed by this immense disconnect between the things I was saying and the things I was thinking.' Catching a Straight Girl live show needs to be at the top of every music fan's post-pandemic bucket list. Limón was released on Come Play With Me - a Leeds-based label and development organisation responsible for a number of LGBTQ+ inclusive events in the north of England.
Pink Suits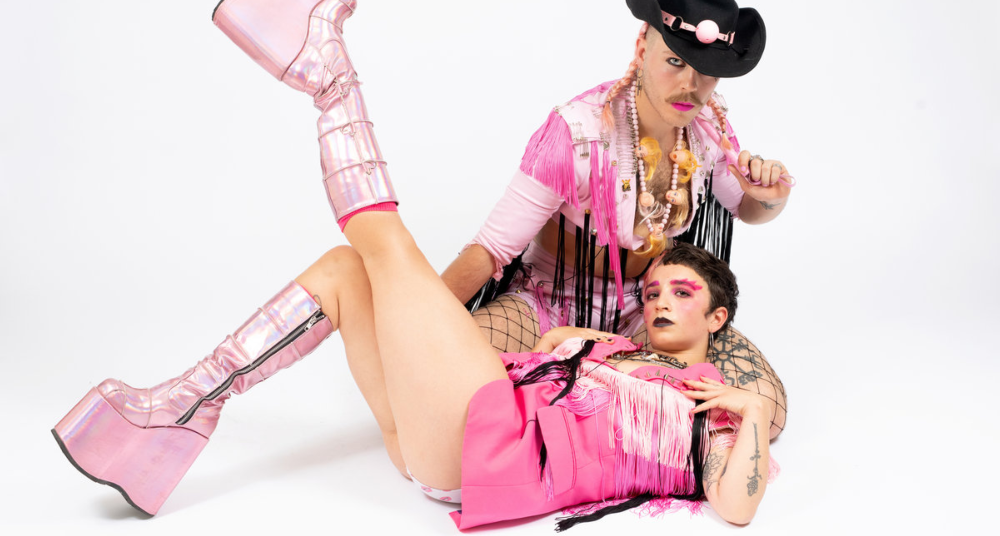 Margate duo Pink Suits are anything but reserved. A noisy and deliberate queer feminist outfit, the pair formed in 2017 and have been making political punk ever since. According to Pink Suits themselves, their work is 'an exploration of sexuality, fantasy, mental health, politics, activism and is a resistance of binary gender, questioning how voices and bodies can be used as a form of protest.' Pink Suits' anarchic debut album Political Child came out back in April to riotous applause and straight into our Soundtrack to the Revolution playlist.
Seeva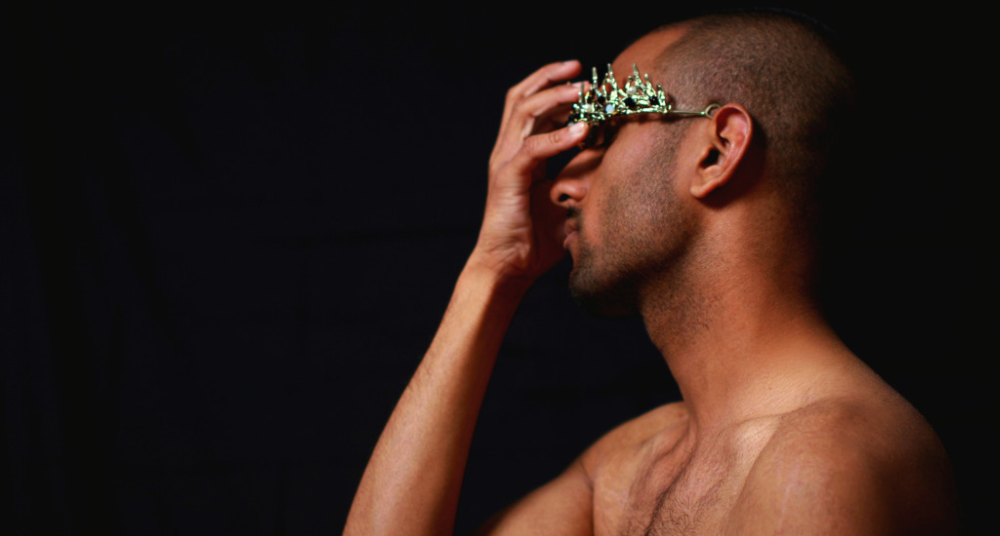 London-based artist Seeva released his debut album We Need To Talk in September 2020; a project that explored love, loss and heartbreak from the perspective of a queer British-Asian person. A burgeoning creative talent and growing voice in the London queer scene, the album saw Seeva making an unforgettable entry. Speaking on the release, Seeva shared: 'Listening to this album really is like reading my diary – my mantra during the whole writing process was for it to be 'open and honest. I wanted to prove to myself that I could dive in deep and be honest with myself about mental health, heartbreak, sexuality and just growing up in our society, and finishing the album during lockdown allowed me time to reflect and write even more intensely.'
We Need To Talk was a remarkable introduction to a truly exciting new voice to emerge from the British music industry.
This feature originally appeared in M's Pride Month Magazine. Read it on Issuu.