Presenting our round-up of some of the newest and most exciting members to join PRS for Music in the latest quarter, including BBC Sound 2019 winner Octavian and forthcoming PRS Presents performers Black Midi...Octavian (obove)
BBC Sound 2019 winner Octavian is a French-British rapper who effortlessly combines grime, pop, house and drill.
He earnt a scholarship to the BRIT school at 14, and his distinctive, raspy rhymes, unusual flow and fluid approach to genre set him apart from his contemporaries, as did his primary inspirations, Bon Iver and James Blake.
His first mixtape,
22
, was released in 2016 and the following year he put out the
Essie World
EP.
In January 2018 Octavian received the starry endorsement of Drake, who appeared in an Instagram video singing along to his track
Party Here
.
Octavian released his second mixtape,
Spaceman
, in late 2018 and by January this year he had taken the 2019 BBC Sound of 2019 award.
octavianofficial.com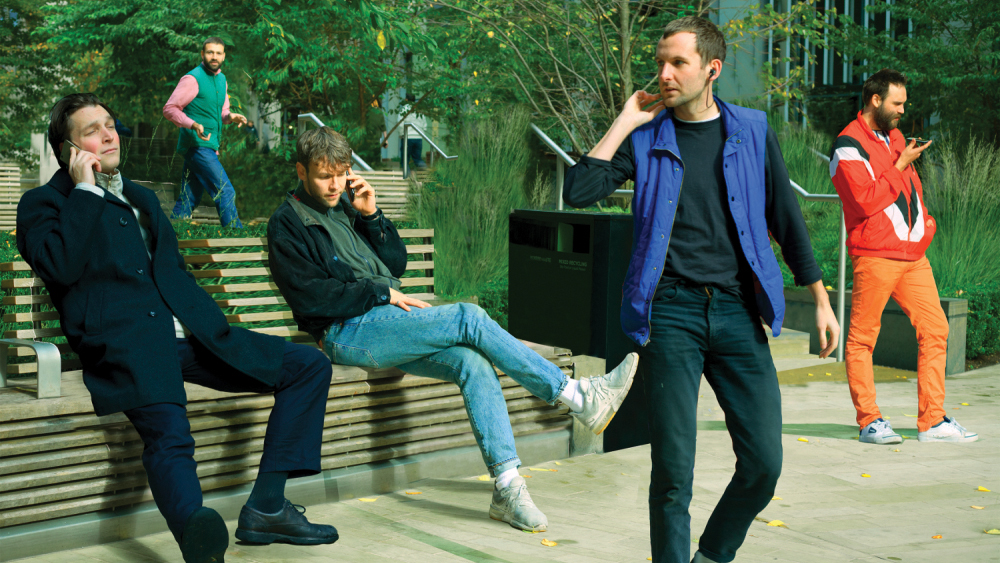 Housewives are a London-based, genre-defying, five-piece band who since forming in 2013 have become a respected participant of the city's underground scene.
Their first full-length release appeared in 2015, and
Work
was a brutal introduction into the punishing monochrome textures and relentless repetition of their music.
This unyielding poise was extended with the release of their 2017 LP
FF061116
, which pitched them somewhere between the starkly progressive industrial noise-rock of This Heat and the vicious post-punk of The Birthday Party.
In a bold move, they traded guitars for MIDI equipment for their next release, and although the computer-generated sounds of
Twilight Splendour
offer softer edges, their experimental spirit is intact.
Talking to M
, the band explained that the new record deals with, 'The confusion of spending so much of your headspace within an alternative reality.'
facebook.com/HOUSEWIVESBAND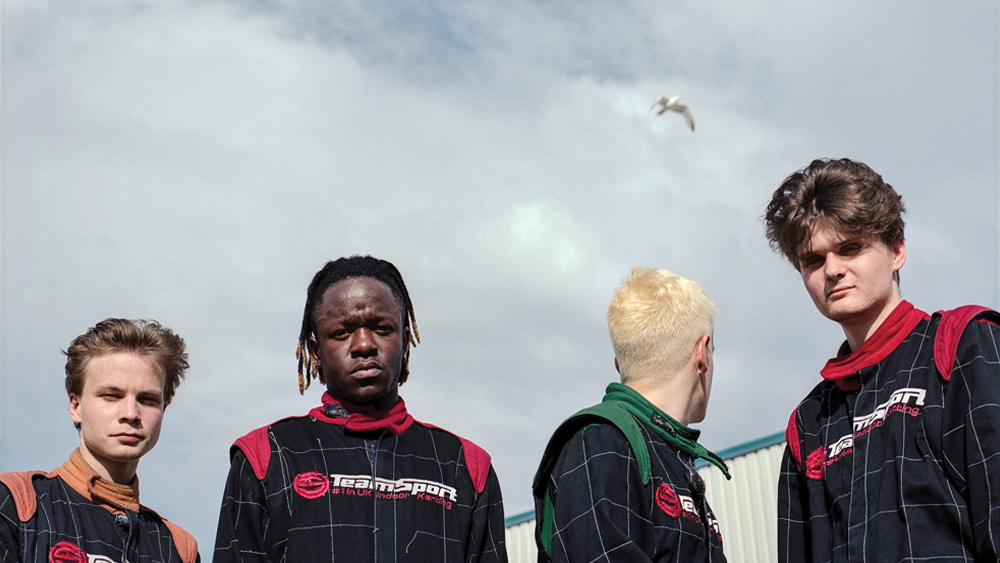 Mysterious Croydon-based four-piece who create precociously executed math/noise-rock.
With just one studio-recorded song under their belts, the elusive Croydon quartet have caused quite a stir via their intense live shows and a uniquely progressive take on guitar music.
The four-piece formed after graduating from Brit School in 2017 and, in contrast to the more mainstream acts that institution has produced, the band cultivated an angular and experimental sound indebted to post-punk.
Black Midi soon became regulars at Brixton's the Windmill, but largely shunned social media and conducted hardly any interviews.
Nevertheless, the mystery surrounding the group fed into the buzz, and in 2018 they performed a live session for NTS at Flesh & Bone Studios in Hackney.
Later that year they put out their debut single 
bmbmbm
 via producer Dan Carey's Speedy Wunderground label and played a winning secret set at End of the Road festival in Dorset.
So far in 2019 the band became one of the breakout acts at SXSW and they've released the head-turning single 
Crows Perch. 
Next up, they perform at
PRS Presents
at the Streatham offices in April.
facebook.com/blackmidi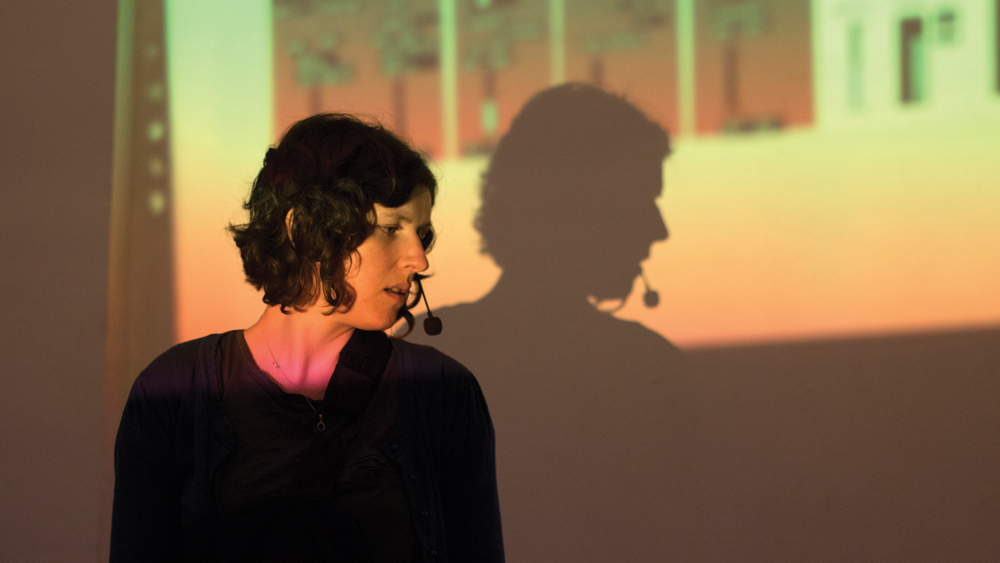 Jenn Kirby is a composer and music technologist working across acoustic and electronic soundworlds.
Alongside her work as the Programme Director for BA Music Performance and Production at the University of Wales Trinity Saint David, where she teaches composition and music technology, she composes and performs multidisciplinary music.
Her output includes electroacoustic music, sound art, noise music, contemporary instrumental composition, solo live electronics, and laptop orchestra performance.
In addition to composing and performing, she also develops software and re-purposes controllers as musical interfaces for theatrical performance.
Jenn is supported by PRS Foudnation's Women Make Music.
jennkirby.com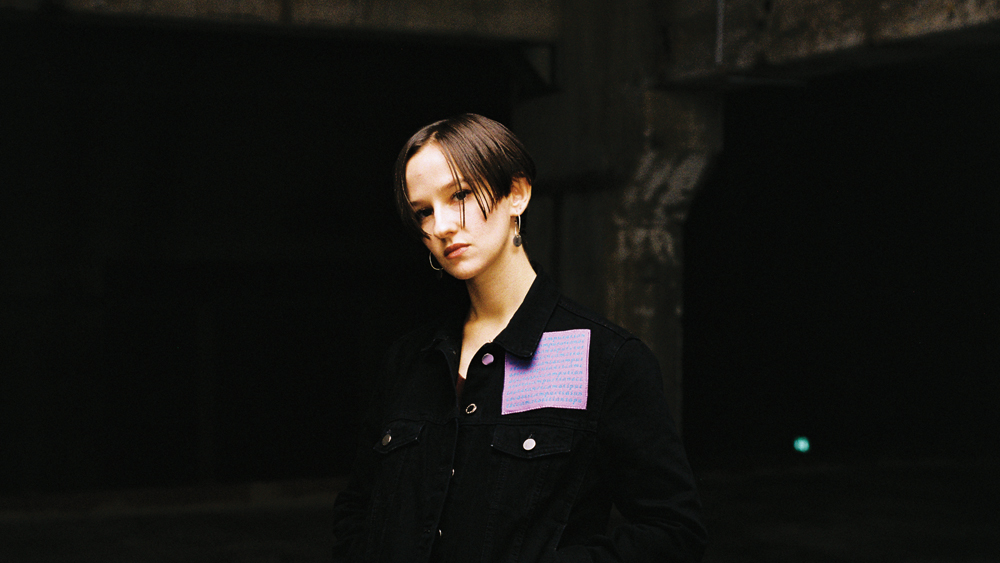 Italian Berlin-based electronic composer who builds complex, polyrhythmic pieces with modular synths.
Since releasing her breakthrough album 
Patterns of Consciousness 
in 2017, she has crafted a unique sound built on her love of minimalism and repetition, an interest in machine learning, and the psycho-physical effect on the listener.
Last year she released the follow-up LP 
Born Again in the Voltage, 
which expanded her modular synth experimentations to include voice, cello, and drone influences.
Her music consistently undermines the tech fetishisation of her methods to reach an emotional pitch shared with contemporary modular pioneers like Kaitlyn Aurelia Smith.
caterinabarbieri.com