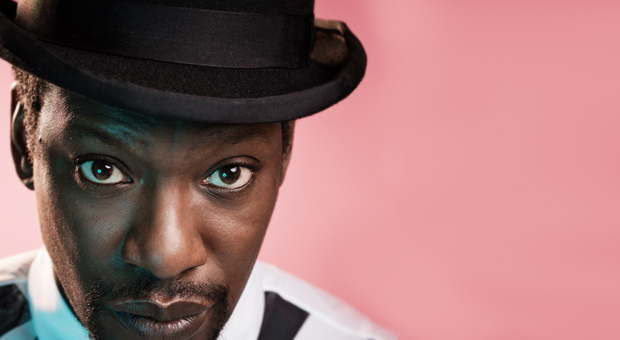 British hip hop artist Roots Manuva is one of the UK's most under-rated musical treasures.
Over the course of five eclectic albums, this abstract wordsmith has constantly tampered with the hip hop form, redefining bass culture by injecting it with a speedball of funk, reggae, plus his own wobbly way with a verse.
2015 sees Roots returning to the fray with new album Bleeds, a record featuring new
works
with the likes of Four Tet, Adrian Sherwood and Switch's new production team, With You, at the helm of the studio.
We caught up with Roots at the AIM Awards to explore the new album, creative pressures and how he gave up any admin to pour himself and his words into music making…