Pablo Ettinger is co-founder of the Caffè Nero coffee house chain, a business credited with helping launch the musical careers of Passenger and Jack Savoretti.
Both singer songwriters were first spotted playing live in one of his branches, with many more musicians also receiving a vital lifeline through the company's various artist development schemes.
Across Pablo's 700 cafes, curated playlists play a huge part in setting the right atmosphere for customers and staff – and offer crucial exposure to upcoming classical, jazz, folk and pop songwriters.
The Caffè Nero team also run an Artist of the Month scheme, promoting a different act every four weeks and hosting gigs at their venues around the UK and beyond.
Previous featured artists include Savoretti,
Passenger
,
Ludovico Einaudi
, The Dunwell Brothers and Newton Faulkner, who have all gone on to achieve mainstream success.
Pablo is an avid music fan, songwriter, recording artist and pianist, whose love of music was encouraged at an early age.
Eager to offer a leg up to other aspiring musicians, he's now on the brink of launching a Caffè Nero songwriting competition, which will culminate in a grand finale this autumn.
We recently caught up with him to learn more about Caffè Nero's artist opportunities and hear about the powerful ways music affects his staff and customers…
What music influenced you growing up?
I started studying classical piano from the age of five, so I grew up with Mozart, Bach and Chopin. As a young adult I was into Yes and Emerson, Lake and Palmer. Keith Emerson and Rick Wakeman were two of my heroes because they were amazing keyboard players.
So you've got quite flamboyant taste in rock music, then?
Yes, definitely (laughter). I was the proud owner of an Afghan and very long hair.
Do you still play piano today?
God, yes. I had to stop classical because I didn't have enough time to practice and I wasn't gifted enough. I started to move into jazz, pop and blues instead.
How did you get into writing music?
About four years ago I won a competition to spend a day in a studio working on my own music, so I thought I'd better quickly write some! My daughter is a good singer so we went together. The producer was really into it so we ended up doing an EP with him called
Through the Looking Glass
, which is available on iTunes.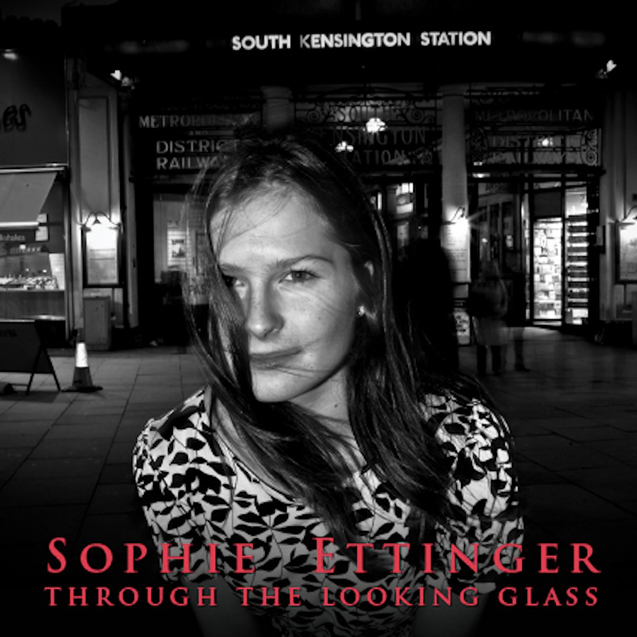 So it escalated from there?
Yes. Now I do one gig a year, which is hilarious! For seven years now Caffè Nero has sponsored the Cornbury Music Festival. I have my own stage and I bring about 21 of my own Caffè Nero musicians to that. I open up the stage every morning; I do the breakfast set (laughter). It's hilarious because it's the same crowd every year; they must be mad.

What's Caffè Nero's relationship with music?
It's a really important relationship. If you go into a Caffè Nero and for whatever reason the music is not playing, something is wrong. It's dead; the atmosphere is not right. We started Caffè Nero in 1997 with five coffee bars, and right from day one we played music in-store. It's always been a really important part of the brand; people know, when they come into a Caffè Nero, there's going to be music playing.

Very unusually, we've maintained pretty well our musical genres ever since we opened. For breakfast, up to about 10.45am, we play classical; we find it sets up the day for people and get a lot of really positive comments about it. We play everything from Mozart to some of our best new contemporary classical musicians. We were one of the first people to play Einaudi, and we're now working with a couple of brilliant contemporary musicians in the same genre.

How does the music you play change the atmosphere in your coffee shops?
When we raise the tempo of the music and start playing jazz around lunchtime, it's amazing how the whole vibe is instantly transformed. People wake up.

So you use music to change energy levels in your branches?
Yes. It's amazing, absolutely incredible, how music can do that. In the afternoon we go into more pop and acoustic singer songwriter stuff, with a bit of world in the mix too. Then in the evenings we take it even higher; we go into soul and seventies music.

Music takes people through the day - and people's moods change over the passing hours. These days, that approach is almost expected, but when we started out it was really unusual to use music to affect the mood of the coffee bars.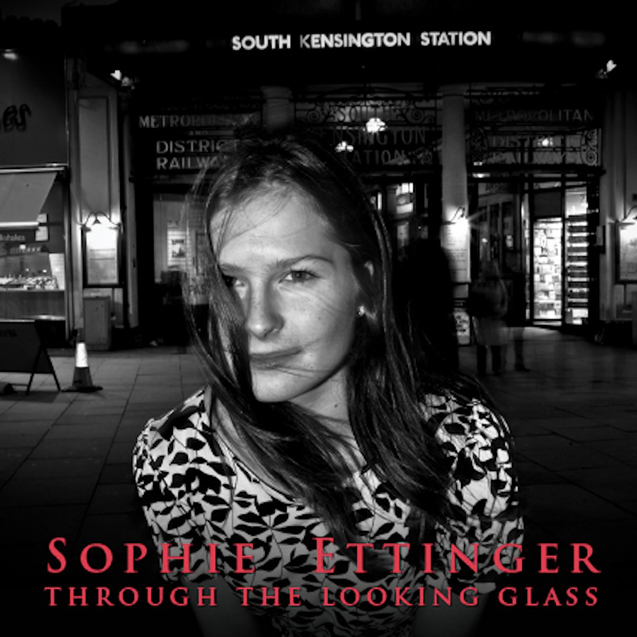 Presumably you use in-store playlists; how does that work?
We've worked with a company called Imagesound for over 10 years. I work very closely with one of their team, and every month I will recommend new music and he'll do the same. Between us, we come up with maybe 30 new tracks every month, which go onto our playlist.
Can you tell us more about your Artist of the Month series?
Probably about 10 years ago, I was starting to hear more and more unsigned artists. A lot of them had recordings so we'd play their CDs in-store.
Then we started working with one guy; he was pretty young then and he said, 'Look, why don't you let me tour and play live?' He ended up doing a tour of 30 coffee bars. He was the first one ever to do it; his name was Jack Savoretti.
He became our first Artist of the Month and then it just grew from there. These days, we play the Artist of the Month for 15 minutes every day in all 700 stores around the world.
That's great promotion for the artists…
Yes, they are heard by tens of thousands of people. Obviously, they get their royalties, which is always nice for the artists, and it just gives them great exposure. We've linked the scheme with an
online
banner and a piece on our Wi-Fi login page, which is seen by about 1.5 million people a week.
How do you find these bands? Do people pitch to you?
It's a mix. We get some CDs in the post, completely unsolicited, and I do listen to them all. Occasionally I find a gem. I also try to get to one live gig a week. And I have an amazing network in London of 10 or 15 people, and we all work together. They send me artists that they come across, and I send them artists too.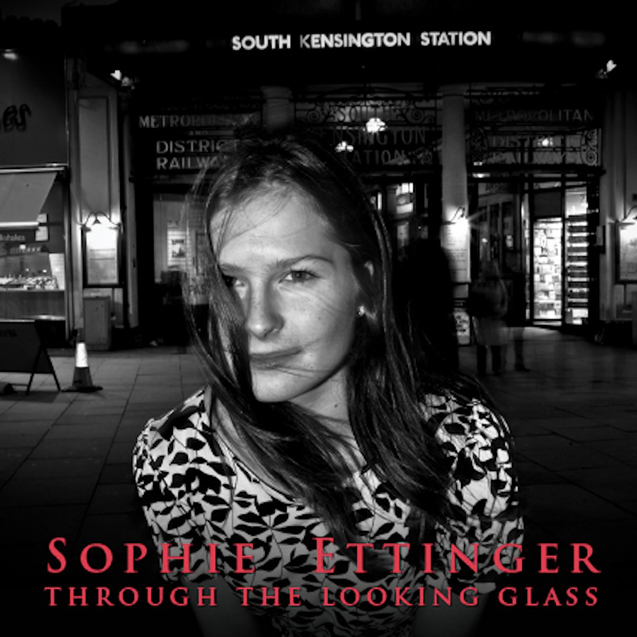 So how does live music affect your coffee shops and how do people react to it?
Generally, people love live music but it varies enormously from location to location. Generally, outside of London our managers get quite excited about having a live musician; they invite the regulars and they create a bit of an event. Typically, they'll play for an hour and sell some CDs, of course. We also have a permanent stage at Heathrow Terminal 2, so we put on two live acts there every week.

What value does music bring to the Caffè Nero brand? Is it quantifiable?
It's not directly quantifiable. It's always been an important part of our brand. We are seen as being creative, a brand that's different, we're not a cookie cutter. It's part of us differentiating ourselves in the market, and it's a very, very competitive market, as you know.

How does music affect staff?
Internally it's really important. We've got 4,500 staff and they love it. We bring them to festivals - we build three Caffè Neros at the Cornbury Music Festival every year.

Do you have any advice for other businesses to maximise the benefits of music?
I would say, work with professionals, because music is a very personal thing. There's a great danger if a company puts someone in charge of music that they'll impose their taste on everyone else. The music has to be very carefully chosen; the curation is absolutely critical.

If companies don't have a person who's clued in or a musician themselves, they should work with professionals who can help them get it right.

We hear you're launching a songwriting competition?
Yes! It's really exciting; it's never been done before. We're just setting the whole thing up at the moment. We're doing it with the Songwriting Academy and we're going to make it open to all UK songwriters. We're going to have regional heats in all corners of the UK this autumn. Then we'll end up with a huge final in London, around October time.