Lauren Deakin Davies is an 18 year old record producer, songwriter and multi-instrumentalist who's starting to make big waves in British folk – not least because she's a young woman who knows her way around a mixing desk.

As a key part of Folkstock Records, she lends her production skills to both unknown and renowned artists from Peggy Seeger to Kelly Oliver and Maz O'Connor.

The label's brand new offering - F Spot Femmes Fatales – is released on 8 March to celebrate International Women's Day and features 10 tracks, nine of which Lauren recorded and produced.

But, not content with producing others, she has designed and made a playable electric ukulele from scratch and writes and performs in her own band, Delora.

We caught up with this budding talent for our Studio Week to learn about the delicate art of folk production and hear her views on the women who rule the mixing desks…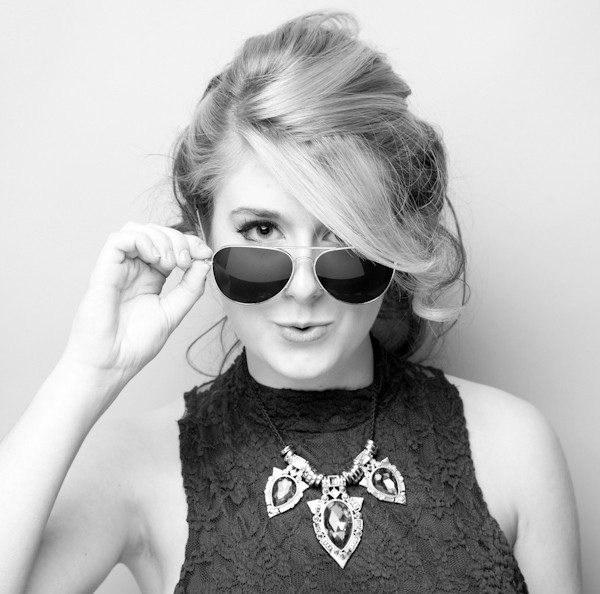 What inspired you to start writing? 
I have always been writing lyrics but as soon as I got my first guitar aged 11 I really got going. I was told I had to learn other peoples' songs and I just hated it (mainly because I was so bad). So I thought a better solution would be to write my own music - that way I could actually play it! I took that attitude for a number of years and built up my
repertoire
of original songs and a general understanding of what makes a song structure. This became a massive advantage for the band and has benefitted me ever since. Being able to write songs has helped shape my musical future and given me strong foundations from such a young age.
Why folk music in particular?
I think there is just something special and pure about folk music; it seems so real. But I first really got into what I thought was folk music when I was about 14. Ukuleles became really popular and so did Mumford & Sons. They blended folk and pop in such a splendid way, and I really enjoyed just picking up an instrument and seeing what I could play; that's a really big part of folk music, getting people involved. However I quickly learnt that Mumfords weren't necessarily regarded as folk within the community and by playing in the folk clubs I got a crash course in traditional folk that I found fascinating. The people just seem so naturally talented and some of the stories they tell in their songs are incredible.
What attracted you to production? 
In my early teens I had a distinctly unique advantage. I was given the opportunity to record in a professional recording studio, working on all our original songs with my band. As I walked in it just hit me. I felt like a kid in a candy shop. It was like a whole new world that I never really understood had opened up to me, and it made so much sense.
It all kicked off when I was busking with my friends outside a shop and a man handed me a piece of tissue paper with some writing scribbled on it. He said he owned a studio and made it very clear he really loved our music. He suggested that we get in contact, and that's where it all began. While we were recording I would just sit next to the mixing desk and pester the engineer asking hundreds of questions, ultimately slowing the whole thing down, but much to my advantage!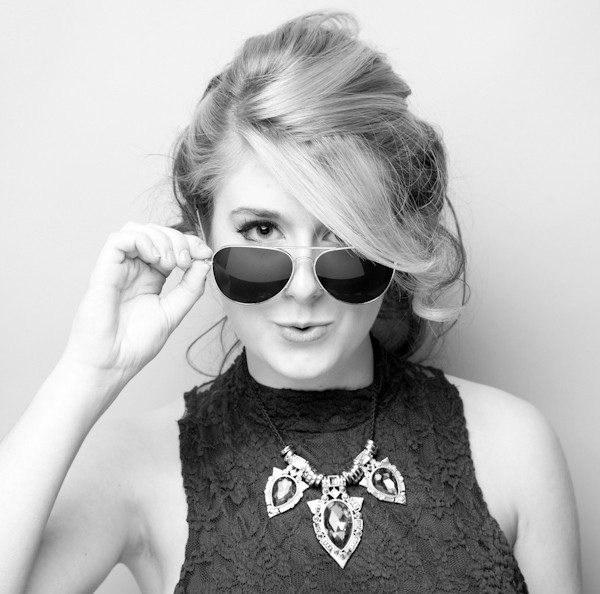 Well, normally an artist will come in, I'll crack out the tea and biscuits and we'll have chat about the song, the direction they want to take and what they want the song to ultimately sound like. This will often involve a play through of the song just to get the general bearings.

Often with a folk artist the song doesn't deviate from the acoustic rawness of the original too much, because that's the vibe we are going for. But in other situations when I am working on pop, we approach it a bit differently; we go through the song adjusting elements or adding more hooks, sorting out the structure and lyrics.

Overall, folk takes a natural flow, mostly keeping to the essential feel of the acoustic song. But with pop there is a lot of pre-production, the sessions are usually longer and there is a LOT more post-production. I think it's great that I get to work in both worlds!

What are the most important elements to get right when producing a folk artist? 
The main goal is to capture what they already have in abundance and make the most of it, be it a stunning voice or ace instrumental skills. In this sort of environment the aim is to keep it as organic as you can, for example getting the natural resonances out of the guitar, spending time truly finding where best to place to microphones to create the perfect tone.

It's about attention to detail right from the beginning to avoid excessively re-doing takes and losing the feeling of it, because as soon as the artist stops caring/starts getting tired, the takes will never be as good.

What does your studio look like? 
I have cute little studio that looks very unassuming from the outside (it kind of looks like shed, but that is far from reality!) Inside it's full of colour with yellow and purple walls and a crimson carpeted floor. The walls are covered with my assortment of different instruments, each with a story of their own. At one end I have my control centre with all my gear, and my big white comfy chair, where I mix all my recording work.

Is there a piece of kit you couldn't do without? 
The kettle. Everyone needs a nice hot drink before they get started! Honey in hot water is the current fave for singers. There's no one single piece of kit that I couldn't work without, but my four fundamentals would be my computer (Mac) interface (Foucserite Safire 18i20) speakers (KRK Rokit G3 6) and my main microphone (Rode NT-2a).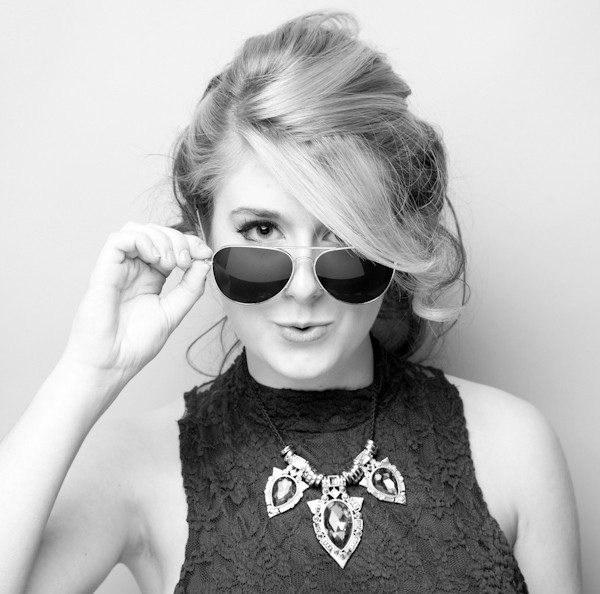 I recorded and produced every song on the album except for Peggy Seeger's, although I have had the privilege of recording her in the past for a different CD. We like to bring everyone in and give them their own time and get the best recording we can. We at Folkstock Records take pride in recording and releasing music and I feel that
The F Spot Femmes Fatales
is at the height of our most recent work.
Are there any highlights of the recording/production process that spring to mind?
When recording the most recent all-female album, which is being released fittingly on International Women's Day, I worked with some amazing people that I have never met before. It is always so different and interesting, and two sessions, even with the same person are NEVER the same, and that's what I love. Also, there were some notable highlights after the work in the studio had finished. Kelly Oliver's single
Diamond Girl
, featuring Luke Jackson, gained BBC Radio 2 play last year on both
The Folk Show
and Bob Harris's
Sunday Show
.
Do you have any tips for upcoming female producers? 
Well I think for starters, the only things that matter are whether you have the drive to strive for success, the willingness to learn the skills needed for the job and the ability to work well with others in obscure situations. Although, I would be lying if I said I never felt like I was less of a producer because of the attitude that people have expressed towards me in the past - especially being a 18 year old girl going into a VERY male dominated area - but that is partly down to lack of representation.
People aren't used to seeing female record producers, so it creates less of an encouraging environment for women to venture into. But with female producers receiving more and more exposure, I feel there is an improvement and at this point in time, making sure that women get rightfully credited and celebrated the same way men are is so important in rebalancing the statistics and proving competence regardless of gender.
Society is starting to recognise what has been largely obscured, with regards to there being such a gap between women and men in the music industry. But exposure is as important as ever; you can't give up the effort to attempt to be visible until the statistics are more balanced.
The F Spot Femmes Fatales
is released on 8 March 2015.
This article forms part of M's Studio Week
http://www.laurendeakindavies.com/
http://www.folkstockartsfoundation.com/