Since its inception in 2001, Manners McDade has carved out a name for itself as one of the most respected music publishers working within the classical and electronic worlds.

With a roster including the likes of Fabric's Houndstooth imprint, Ghostly International and modern classical artist Nils Frahm, they offer an eclectic musical selection for sync placements. With such talent under their wing then, it's unsurprising that Harriet Moss, sync and pr manager with the company, was among the representatives on the BPI and Music Publisher Association's (MPA) recent LA Sync Mission. We asked Harriet what a publisher can get out of the trip…

Why did you choose to embark on the recent sync mission?

One of our biggest focuses as a publisher is to be as international as possible. We are currently a member of the UKTI Going Global initiative and our most recent trips have included Singapore, Germany, the USA and France. The US is somewhere we visit regularly so it seemed like a great idea to meet up with the LA Sync Mission after a trip to New York and enjoy the fantastic panels they organise!

How did you find your recent experiences?

The trip was great. It was fantastic to have a group of like-minded publishers, labels, managers and composers to be in LA with as well as having the opportunity to meet with all our lovely contacts, partners and friends out there - putting faces to names and emails is such an important part of a sync role. It was wonderful to see our US sub-publisher and catch up with their creative licensing teams about latest signings, on-going syncs and aims for the year! A great sub-publisher network is such an asset to successful international business.

What were the biggest benefits of taking part?

The fantastic networking opportunities that the BPI/MPA and UKTI created through evening events and parties. The Garden Party at the Consular-General Residence was a lovely setting to follow-up on meetings. All of the panelists and speakers on the mission are absolute specialists and music supervisors we really enjoy working with so it was great to deliver new releases to fans of our music like Thomas Golubic, Hit The Ground Running and Wild Card. This mission has a great reputation with music supervisors out there, which is such a benefit!

Outside the US, which other regions offer great opportunity for sync?

We work on sync in most territories, but the UK, France and Asia are notable areas where we have repeat business.

Which artists are you currently looking to place? And why does their music work in this sphere?

We are a specialist publisher working in modern classical and electronic music. Where this music is most popular also tends to be where it is picked up most for sync. A few of the recent releases that we were really proud to take to the States were John Metcalfe's latest album The Appearance of Colour for Real World Records, the new Snow Ghosts record on Houndstooth (Fabric), and Nils Frahm's film score to Victoria released just before the summer on Erased Tapes.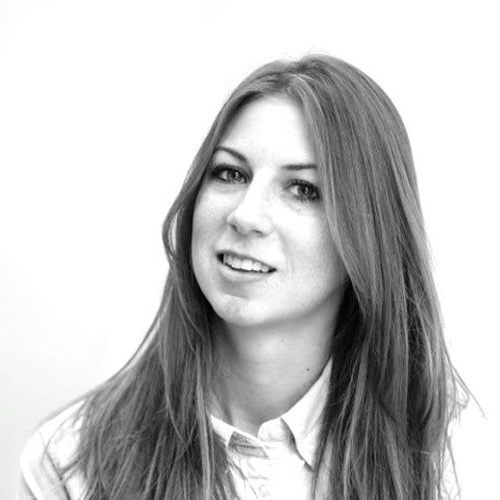 What notable syncs have you recently helped place?
In the USA this year we worked on some beautiful films for Tiffany & Co with a great production company in New York who it was great to go and see this summer, as well as a BMW commercial here in the UK.
Which types of media are currently offering the most lucrative opportunities?
Our catalogue really suits high-end products and ads, such as the two aforementioned sync placements. I think it's a real benefit for us to be so specialist within certain genres as our catalogue can be instantly memorable to supervisors. It means they will know that we publish the very best composers and songwriters so we can be a trusted source for fabulous music!
What skills/attributes do artists and publishers need to get into sync and make the most of this area?
With so much of the area based on relationships, the networking aspect of a sync role is incredibly important. It's so fast-paced too so it's helpful to be flexible and accommodating of quick turn-around projects – while always maintaining accuracy and attention to detail. Being a small, specialist publisher is a great attribute as we can know our catalogue inside out, whilst also having fantastic close and collaborative relationship with our artists.
How does the future of this area look?
Fees are coming down, but opportunities are growing so we are always looking for innovative placements for our music, from online to games to dance - it's an exciting industry.
mannersmcdade.co.uk
Read
our interview with the BPI's Chris Tams
on why the organisation first started running its trade missions.