Quite unlike any knees-up you've ever been to – bigger, better, friendlier, crazier – Glastonbury Festival is the daddy of the summer music calendar.

As nearly 200,000 revellers prepare to descend on Tent City, along with hundreds of artists rinsing it across every conceivable genre, it's worth going in with your eyes wide open.

Whether you're a Glasto veteran or virgin, let these tips from those in the know help make this year's festival your best experience yet…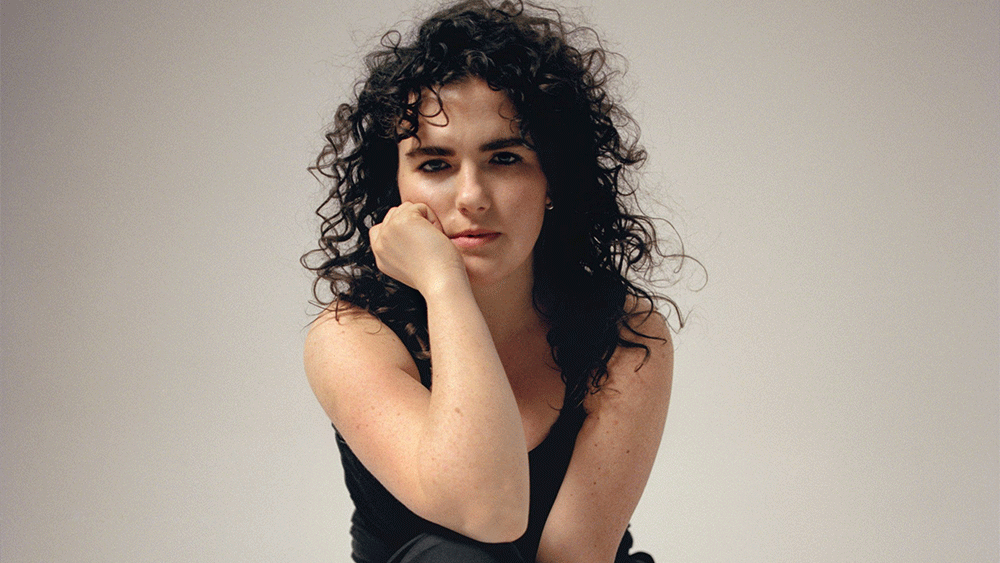 GEORGIA

Always pack nice bedding. Although some of you might not be planning to sleep much it's always nice to know you have a great base! So whatever situation you find yourself in your comforted with the fact your bed is AMAZING. Sleep is important.

Keep hydrated. I know it's obvious but no matter the weather drinking water is so important. Also, if you are more inclined to get on it (so to speak) Dioralyte packs are a great way to keep your body full of the good stuff.

Good quality footwear. Even in the sun make sure the shoes you bring are suitable for fields.

Smile and help others. The thing I love about Glastonbury is the togetherness spirit, It's so important to help those in need and make sure people around are having a good time: smiling is the best remedy.

And lastly... HAVE FUN!!!!!

See Georgia at The Park Stage between 2pm - 2.45 pm on 28 June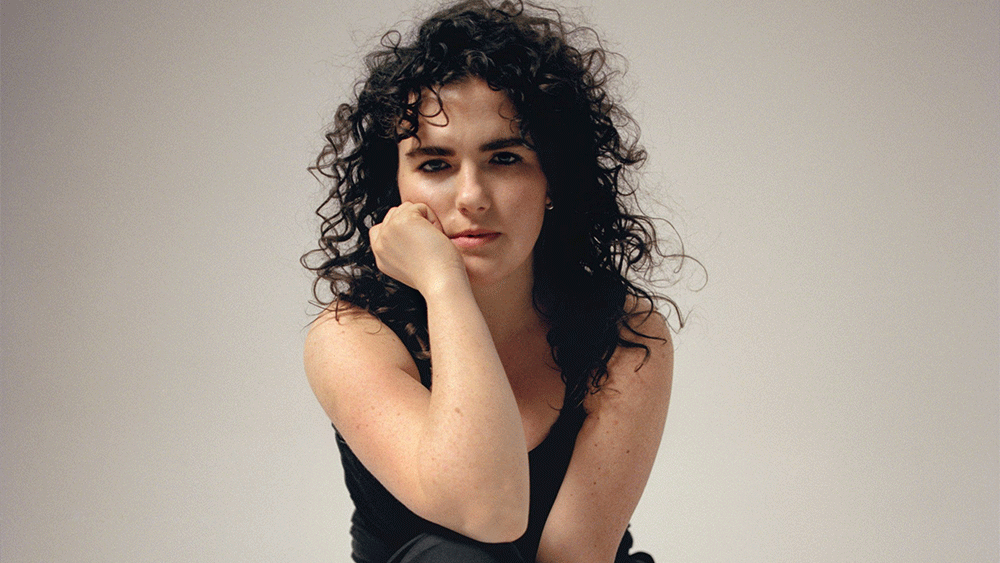 MODERN STUDIES (pictured above)

Go and see Christine and the Queens, Low, Self Esteem, Boy Azooga, Pip Blom, Tom Cox, and Luke Turner. Look after yourself, be kind to strangers, and don't forget your wellies!

See Pip Blom at the John Peel Stage between 11.30am - 12.15pm on Friday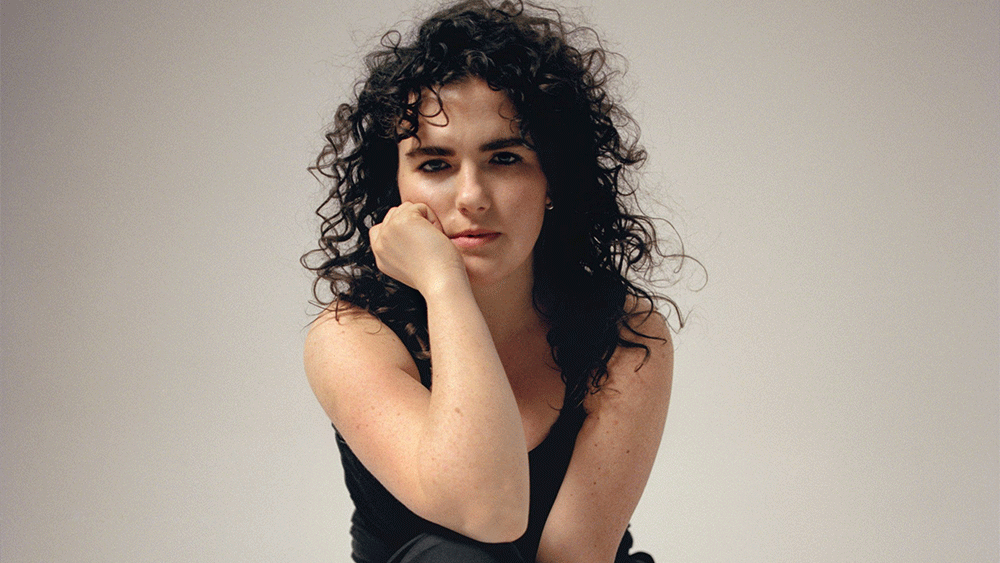 TOMMY PERMAN (pictured with Modern Studies)

I'd recommend you go see my friend Rob Smoughton's band Black Peaches (pictured above). Rob is a phenomenally talented musician and songwriter who plays in Hot Chip and Scritti Politti. His own band make euphoric party music drawing influences from around the world with a distinctly summer vibe - for me they're a perfect Glastonbury act.

See Black Peaches at The Park Stage between 11.30am - 12.15pm, Sunday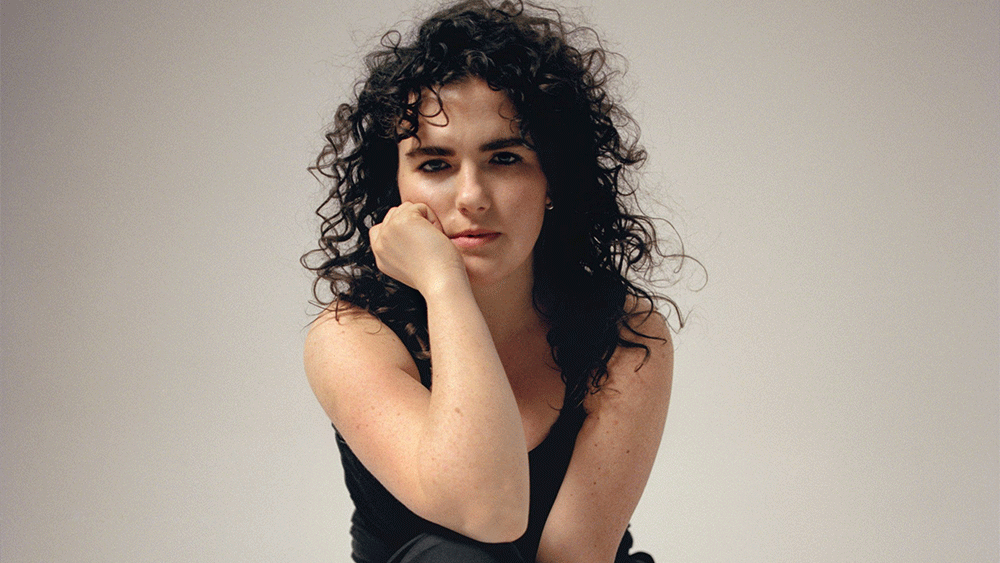 KATE STABLES, THIS IS THE KIT

Of course everyone has their own relationship with Glastonbury Festival and their own way of enjoying it. But personally, I love getting there as early as possible. That way you can make a holiday out of it and find your pace and favourite routes and places to hang out.

Then of course there's the food and water issue. Drinking bottle to refill, of course, of course. Food wise, I have come to the conclusion that a very useful thing to bring is a cabbage. You can hack a chunk off every day and it'll keep you going and ward off the scurvy. And, of course, a jar of peanut butter for protein: that's generally all one needs to survive for a week of camping.

Let me see what else... obvious things like waterproofs, shoes, coat, trousers. It's so worth it. What a pleasure for it to be pissing down with rain but for it not to matter because you're dressed properly for the occasion. And on a similar note, a huge hat to ward off sunstroke should the unexpected happen and the weather gets hot.

Oh my, and I nearly forgot, ear plugs! Just in case your base camp is next to the dance tent or some newly weds. You never know.

These are all pretty basic and not super original, BUT this is literally my packing list when heading to Glastonbury (along with a tent and sleeping bag of course).

Being ready for the weather = being ready for a good time.

This Is The Kit play the West Holts Stage on Sunday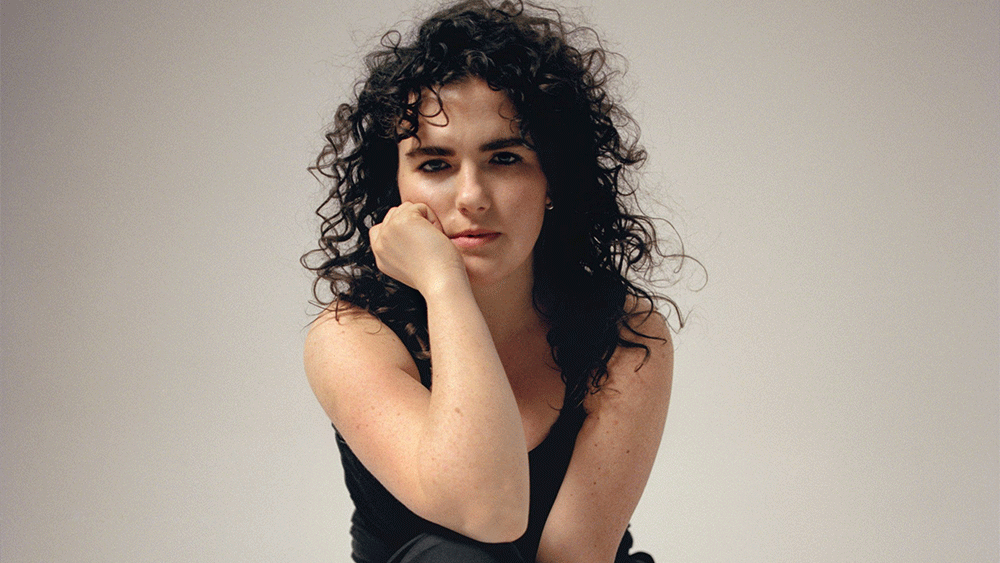 JORDAN BELL, AVALANCHE PARTY
Be sure to bathe twice a day. Get a real good lather. Sunrise and sunset. Relax your muscles for Craig Charles' Soul Disco. Keep mobile, go for jogs on a morning. Change direction to throw the hounds off the scent. Drink Buckfast. If you leave your tent behind, you'll be fed to the pigs.
See Craig Charles at The Truth Stage between 1.50pm - 5.30pm on Friday
For the full Glastonbury Festival 2019 line-up, see https://www.glastonburyfestivals.co.uk/line-up/line-up-2019
Each year, PRS for Music sends a field team to work backstage with staff, managers and artists. They gather set lists from all the performers and the information is processed so that songwriters get paid when their music is played on-stage.