Both Jay Sean and Taio Cruz seemed to come from nowhere last summer, but they'd both been struggling to prominence for some years. Even after co-writing Will Young's Your Game in 2004, Taio's first single was self-produced and released on his own Rokstarr label before hooking up with Universal and going on to write for Tinchy Stryder, JLS and Cheryl Cole.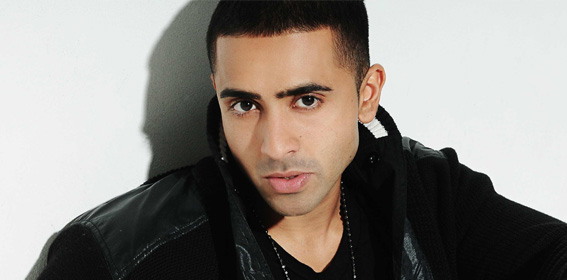 Jay had an even tougher ride to the top: after some moderate UK success in 2004 with his bhangra-meets-R&B album
Me Against Myself
his deal with Virgin fell apart in 2006 and, facing lack of interest from the British music industry, he was forced to release his second album, tellingly titled
My Own Way
, on his own equally telling Jayded Records before Cash Money stepped in.
Session Musician To Star Songwriter
It's perhaps Fraser T Smith's story, though, that gives the most hope to the tenacious and talented back-roomers amongst us. Now 39, Smith was a touring guitarist with such luminaries as Rick Wakeman and Tony Hadley before becoming a session musician for the likes of Jamiroquai and Lemar. But a meeting with Craig David in 1999 led to him becoming a close songwriting cohort, setting him off on a UK urban course that would lead to him writing for Kano, Plan B, Tinchy and Taio.
It must have felt like the ultimate vindication when
Break Your Heart
hit Number One? 'I actually felt that my legs were going to give way!' he says.
'I wanted to run down the street and go and tell everyone I knew. I did break open a bottle of champagne with my team in the studio. I literally did feel on top of the world.'
'I'd been aware of the American market for a while and banging on the door of the American market for quite a long time and that's the pinnacle for any producer, to be on top in America. When you are, for however long, it's an amazing feeling.'
>Read more on page five<