For our latest guest feature, we handed the reins over to Belfast's own Mark Gordon to find out more about the vital industry event.
Mark is the founder of Score Draw Music, a multi-award winning composition company, and a member of the Ivors Academy Media board. He has also programmed and spoken on music and image panels at SXSW, Primavera Pro, Paris Sync Summit, XPO North and The Great Escape.
Output Belfast started in 2015 as a response to a need within Northern Ireland to create a valuable conference for the music industry here, as well as a world-class showcasing event for local artists. This year, we have some really extraordinary people coming to the conference. Having previously closed the conference with Q&A's from Bob Lefsetz, Steve Albini and composers such as Carly Paradis (Line of Duty), this year we have one of the most pre-eminent musicologists in the world, Peter Oxendale, coming to speak about copyright in music authorship. Our opening keynotes will be with Paul Pacifico (chief executive, AIM), Beverley whitrick (Music Venue Trust) and Tom Kiehl (acting chief executive, UK Music). In between all of this, we'll have everyone from Fontaines DC's manager, to the Head of Music for Sky Television, delivering sessions and workshops.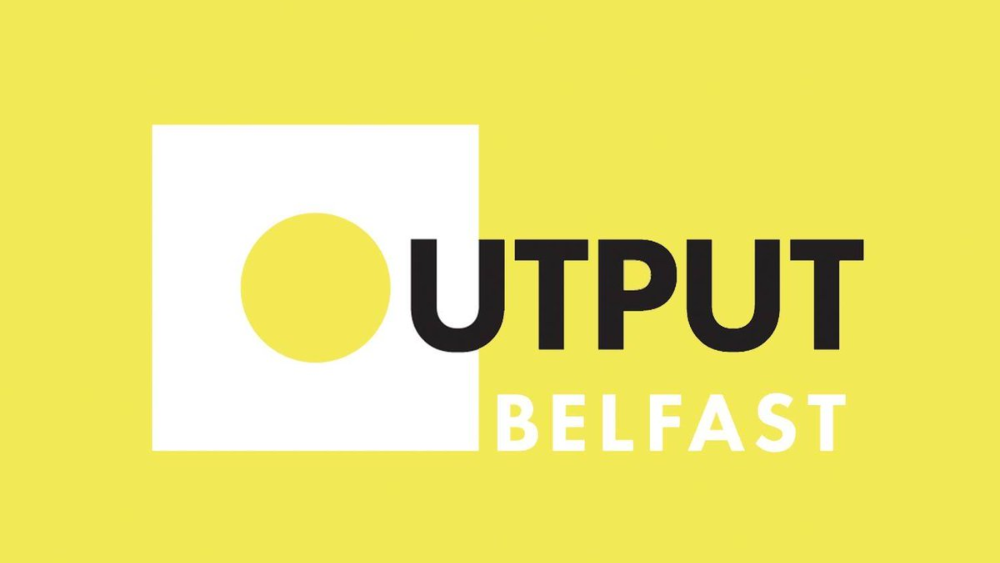 There's no doubt that within the last 10-20 years (since the 1998 Good Friday Agreement, but not as a direct result of it), the landscape of the creative industries within Northern Ireland, and Belfast in particular, has been transformed. A key economic driver for this was Game of Thrones. HBO's commitment to the screen industries here, by making this region the key location for the show's many series, has transformed the impact that our creative industries have on the economy. It's given rise to a new generation of indigenous creatives making their living here. Music is now poised to follow that lead in Belfast and be a key sector of growth within the creative industries. The ambition of Belfast to attain a 2023 designation as Unesco 'City of Music' is emblematic of that energy as part of the Belfast Agenda.
The music industry in Belfast is a growing and thriving sector. We have never had an issue with fostering creative talent but historically, we struggled to match that with supporting business acumen. This seems to be changing and Output Belfast as a conference continues to amplify that critical part of the sector by supporting exceptional individuals working here. The key advantage to running a creative music business in Belfast is the cost of living, which compared to Dublin or London is very affordable. The biggest challenge is that we're separated by water from the UK mainland which is a key touring circuit.
Artists, creatives, songwriters, and music business SMEs should attend Output for two main reasons. Firstly, conferences are a key opportunity to hear from practitioners whose day to day job is the business of music. It's information that's live, current and relevant, and such information that can only be found at this type of event. Moreover, Output represents an unmissable opportunity for the totality of the sector in Northern Ireland to engage personally with people from Ireland, the UK, Europe and beyond. The music industry, like any creative industry, is powered by networking and no better opportunity will exist for the local sector to meet managers, publishers, agents, PROs and industry practitioners face-to-face than the Output conference.
Stuart Fleming, senior relationship manager, Scotland & Northern Ireland, PRS for Music, will a be hosting the panel 'But it IS a real job – The economics of a songwriter', where songwriters and publishers will open up on pathways to earning a living writing songs.
For more information, visit www.outputbelfast.com.