As Britain's biggest music festival opens its gates to let in around 175,000 punters, we speak to seasoned Glastonbury veterans to get their top tips for this weekend's shenanigans.
Let them guide you through the extensive line-up's must-see acts and the camping essentials you shouldn't dream of leaving home without…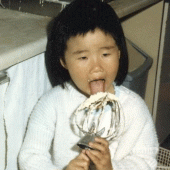 Annette Lee, head of press, 4AD @missladylee Assume the worst case scenario (torrential rain/flash floods/electrical storm) and pack accordingly (wellies, raincoat, hangover remedies). And wear comfortable shoes.
Don't miss Boy Better Know headlining the Other Stage on Sunday night. Everyone else will be watching Ed Sheeran (yawn) but BBK is surely the best way to see out Glastonbury weekend!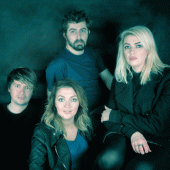 Happy Endings @HappyEndingsHQ Our festival essential has to be baby wipes! They serve more purposes at a festival than any other time in a wipes lifetime. We have to say that we are most looking forward to seeing Radiohead. They've inspired the band and let their music do the talking. It's going to be unmissable.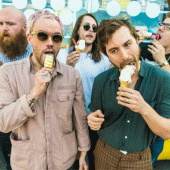 Adam 'Dev' Devonshire, IDLES @idlesband If you only make it to the Park Stage once over the weekend make sure it's for Sleaford Mods at 9pm on Friday. They're one of the most compelling live acts in the world right now. Bile, rage, dark humour and a laptop combining to make a beautiful noise and without doubt, the single most 'punk' band I've ever had the pleasure of watching. Absolutely vital.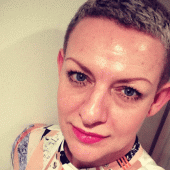 Amanda Freeman, director, Freeman PR @freemanpr If you only manage one blow-out this weekend, make sure it's Mykki Blanco at the NYC Downlow at 2.50am Friday night/Saturday morning. His performance will be legendary!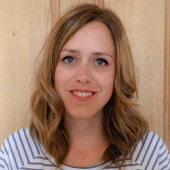 Gemma Samways, managing editor, 7digital @gemtriesharder When you're packing for Glastonbury, leave behind your massive hat or flag - nobody will thank you for obscuring everyone's view. Bring bin liners, however, and you've just waterproofed yourself for the entire weekend. I wore them as socks the year I forgot my wellies!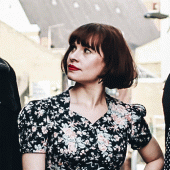 Lorna, Skinny Lister @SkinnyLister Don't be a slave to the schedule. Some of our best memories are when we've just gone with the flow. Let the madness take you!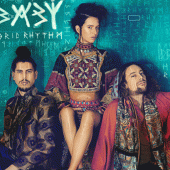 Caito, My Baby @MYBABYwashere Don't forget your dancing shoes! You'll definitely need them, especially for the My Baby shows!