We asked our friends at BDi Music, Mute Song, Sony/ATV and Faber Music to reveal the songs that soundtrack their lives. Here's what they came up with: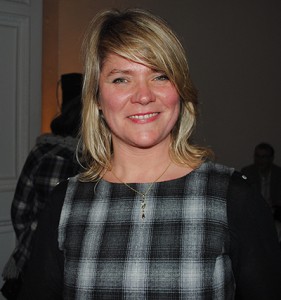 Sarah Liversedge, co-founder and managing director, BDi MusicThe song that makes me want to dance is…
I just can't choose between these two:
Ready for the Weekend
by Calvin Harris (I'm a sucker for his vocal!) and
Superstylin'
by Groove Armada.
@sarahliversedge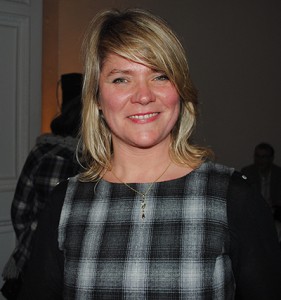 David McGinnis, head of Mute SongThe first record I ever bought was…
A seven-inch single called
Theme from S.W.A.T.
by The T.H.P. Orchestra in 1976. It's a classic seventies funky disco instrumental. For a long time I was rather embarrassed that my first record was the theme to a television show, but now this track is a very cool addition to any DJ's box of vinyl. People don't believe me when a DJ plays and I tell them it was my first record!
@muteUK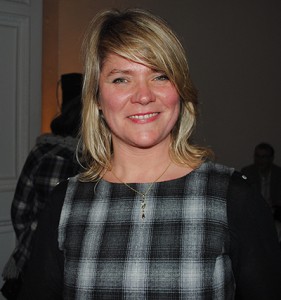 Janice Brock, joint UK head of A&R/head of UK production management, Sony/ATVThe song I know all the words to is…
Growing up with a much older brother who was devoted to The Beatles, it's pretty much every song Lennon and McCartney ever wrote. As a lifelong publisher, I hold in high esteem the value which a songwriter brings to every person's life. Some songs are the first memories a child has, including mine.
@jnicehampshire
@sonyatvpubuk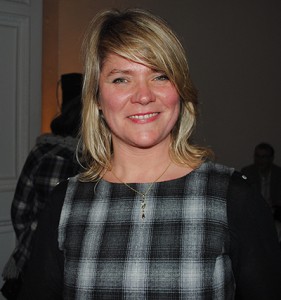 Andrew Allday, media music manager, Faber MusicThe last great record I listened to was…
Doug Ashdown's
Winter in America,
a heart-breaking Australian masterpiece from 1974. With its epic orchestral introduction and emotive lyrics, it was the last record I heard that really stopped me in my tracks. That and
All Me, All You
by GAPS, a slice of electronic folk genius.
@fabermusicmedia