Duo Electro Velvet (above) will carry the nation's hopes at the 60th Eurovision Song Contest taking place in Vienna this Saturday with Still In Love With You.

The song has proved divisive with Eurovision fans, being compared to everything from nineties novelty hit Doop to the Birdseye potato waffles advert!

However, could its quirky feel and very catchy hooks see us make a rare appearance on the left hand side of the board come Saturday night?

The United Kingdom was a Eurovision super-power in the 20th century with five victories and a healthy smattering of runner-up and top five placings, but the new millennium has been notoriously unkind.

Winners Bucks Fizz, Brotherhood of Man, Sandie Shaw, Lulu and Katrina and the Waves will always of course hold a place in British Eurovision history.

Meanwhile, Gina G's Ooh Aah... Just a Little Bit, Sonia's Better the Devil You Know and Michael Ball's One Step Out of Time always get a mention at this time of year in the 'should have won' category.

Then of course there is duo Jemini, immortalised for that 'nul points' affair and Scooch, whose camp cabin crew themed performance sadly didn't take off with the rest of Europe.

However, let's take time to shine a light on 10 songs that represented the UK with varying results, which have somehow slipped off the radar...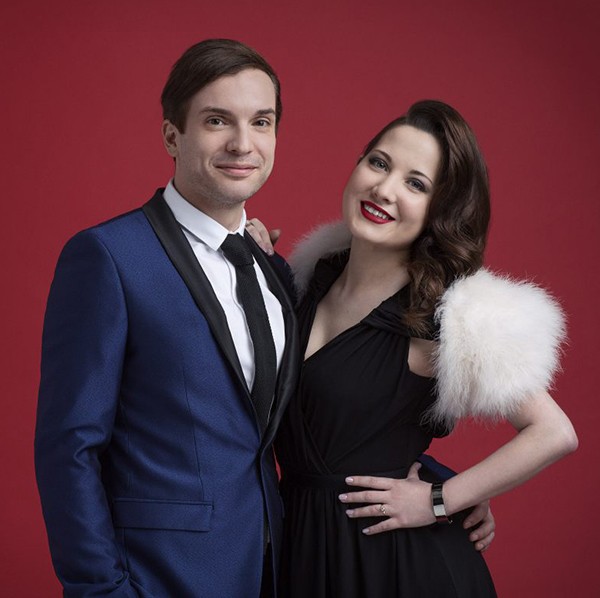 Mary (right) had won TV talent show Opportunity Knocks, been signed to The Beatles' Apple label and worked with Paul McCartney before Eurovision came calling.

The Welsh singer, best known for her 1968 global smash Those Were the Days, was therefore a hot favourite to win. However, she ended up finishing second to Dana's All Kinds of Everything, the first of Ireland's seven record-breaking wins.

Long Live Love – Olivia Newton-John (1974)
The Australian songstress was a household name when she took this oompah-flavoured ditty about the Salvation Army to the contest at Brighton. However, Olivia was unlucky to be pitched against a then unknown Swedish quartet called ABBA with a certain song called Waterloo.

ONJ may have come fourth but her career best was yet to come, with Grease later on in the decade and worldwide hits like Xanadu and Physical into the eighties.

Let Me Be the One – The Shadows (1975)
Cliff Richard's former backing band took second place despite lead singer Bruce Welch suffering a lyric malfunction at the beginning of the performance. The winning song came courtesy of Holland's Teach-In, who triumphed with quintessential Euro anthem Ding-a-dong.

The Bad Old Days – Co-Co (1978)
This outlandishly dressed five-piece were the first UK entry to not make the top ten on the scoreboard. However, band member Cheryl Baker swept to skirt-ripping victory just three years later as part of Bucks Fizz.

Mary Ann – Black Lace (1979)
Before party hits Superman, Agadoo and Do the Conga in the eighties, Black Lace represented the UK, selected over The Nolans, in a year when the UK heat at the Royal Albert Hall was scuppered by a BBC technicians strike. The song placed seventh at Eurovision but stiffed with the record buying public, fizzling out at number 42 in the British singles chart.

I'm Never Giving Up – Sweet Dreams (1983)
All gym outfits, headbands and Fame-style legwarmers, this clean cut trio featured Carrie Grant, who later became a TV personality and vocal coach on Fame Academy. Sweet Dreams had an air of Bucks Fizz about them but unfortunately failed to similarly sparkle, finishing sixth instead.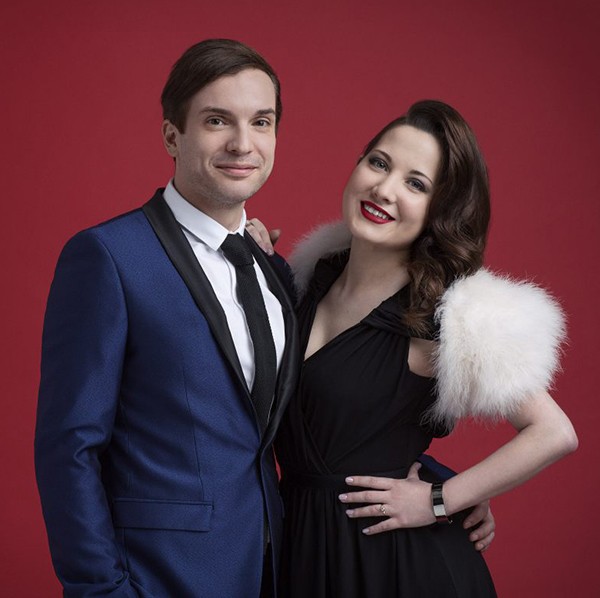 Combining a Supremes-esque number with day-glo PVC outfits and brightly coloured big hair didn't prove a winning formula for Belle and the Devotions (left). Love Games placed seventh while the trio split after their follow-up single All the Way Up flopped.

Say It Again – Precious (1999)
This slice of contemporary mid-tempo girl band pop finished a disappointing 12th despite being a top ten hit at home. However, Jenny Frost from the group went on to enjoy three number one UK hits after replacing Kerry Katona in Atomic Kitten.

Don't Play That Song Again – Nicki French (2000)
After global success with a hi-NRG cover of Bonnie Tyler's Total Eclipse of the Heart five years earlier, Nicki's combination of strong vocals and infectious Euro-pop seemed promising. Unfortunately, the lyrics turned out to be prophetic, with the song finishing 16th making it the UK's worst showing at that time.

That Sounds Good to Me – Josh Dubovie (2010)
Co-written by uber-pop professors Mike Stock and Pete Waterman, Josh finished in last place after our continental cousins failed to agree with the title.

Words: Russell Iliffe, PRS for Music