Following on from his 2019 sophomore EP L O N G D A Y S and return earlier this year with sterling's finest, Leyma last week shared his new single been a minute and announced the release of new EP Tomorrow's Almost Over, due to be released on Friday 7 August.
A conceptual body of work that promises to be the first true introduction to Leyma, this latest effort will tell a story that takes place over one night.
Ahead of the release of Tomorrow's Almost Over, we decided to get to know Leyma a little better. Read all about him.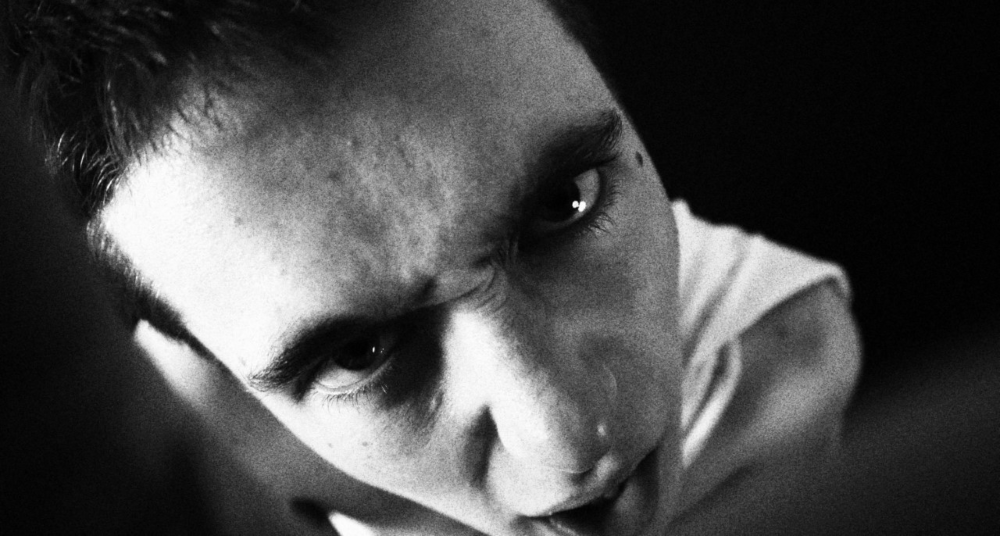 Who?
Max Hanley, otherwise known as Leyma.
What?
A 19-year-old artist and producer who's been making music in his bedroom since the age of 15.
From where?
East London.
What's the story?
Leyma has been making huge waves in the underground London scene since the release of opening singles Lavender and bumpintheroad a few years back.
Fast forward to 2020 and he's secured fans in the likes of Annie Mac, Huw Stephens, NME, Wonderland and more. But with a penchant for penning authentic odes to youth culture, Max has made light work of building a close-knit community of followers outside of industry tastemakers.
Leyma's candid, witty and observational lyricism makes him one of the UK's most exciting prospects.
Sounds like?
A lo-fi amalgamation of indie, R&B and hip hop with subtle hints Loyle Carner and early King Krule.
Predicted to?
See tracks from his forthcoming EP getting major radio play.
Must hear?
Leyma's latest single been a minute.
The animated video drawn and directed by 18-year-old Maisey Charlton. Speaking on the video Maisey said: 'The animation and song together feel somehow positive despite the subject matter – with the video itself perhaps being a form of escapism. I wanted the animation to serve as a way for me to make the surreal world inside my head and so many others real and tangible with the lyric 'I just want to hold your hand' simply yet powerfully putting the one thing we are all missing – connection.'
Watch it below.