Rising star Kelli-Leigh is no stranger to the music industry. Having already featured on two UK number one singles and three UK top ten hits, amassing over 500 million streams on Spotify, the south London singer-songwriter clearly has a knack for this.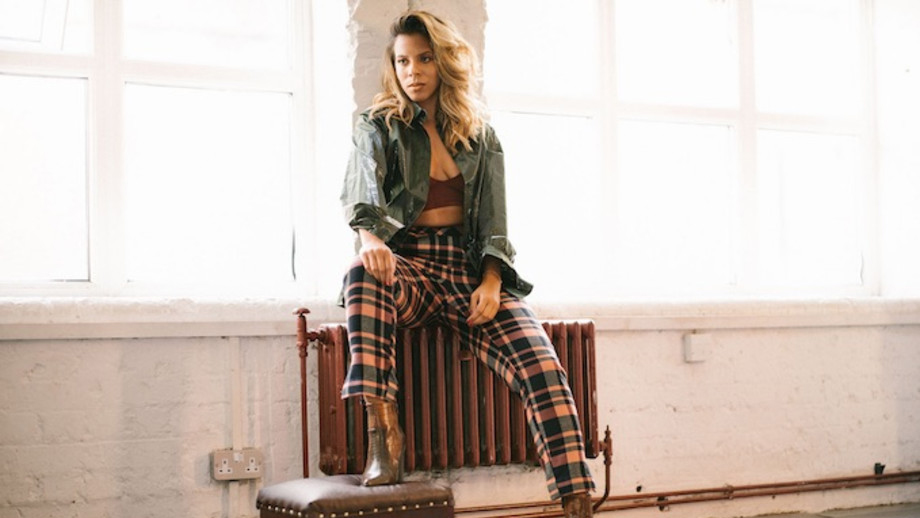 Who?
Kelli-Leigh.
What?
Effortlessly gifted singer-songwriter releasing life-affirming pop via her own label, Music Core records.
Where?
South London.
What's the story?
In 2018, Kelli-Leigh launched her own solo project, receiving critical acclaim and widespread support from radio stations across the country. In addition to writing, recording and performing, she also set up fully self-funded record label Music Core, through which all of her music to date has been released.
Kelli-Leigh's first release of the year, Cotton Clouds, dropped last week (28 February) to riotous applause. Cotton Clouds was composed at PRS For Music and Sony/ATV Music Publishing's Amsterdam songwriting camp: an initiative that offers the unique opportunity for up-and-coming artists to work with talented music makers, producers, singers and melody writers from across Europe.
The track, written with Kristine Bogan and Yoda Francesco, is an exuberant, soaring ode to the joys of falling in love. Kelli-Leigh says of the track: 'The song took just four hours to write at my first session in Amsterdam. Kristine and I clicked straight away as we had a similar relationship history and we were both smitten with partners. Yoda is an incredible musician and the three of us just flowed and created this melodic baby I'm in love with.'
Hot off the back of a performance at the iconic London Roundhouse and a sold-out show at Islington O2 Academy, Kelli-Leigh has revealed that she will be supporting John Newman and the orchestra of Opera North in Leeds, 25 July. The show will see her performing 'Runnin' – a track co-written by Rob Harvey at Low Steppa's album launch.