Every quarter, we highlight members who have recently joined PRS for Music.  Here's the final round-up of the year.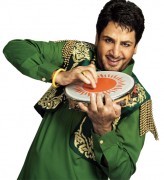 Various publishers
Gurdas Maan is one of the most notable figures in Punjabi music. He's recorded 35 albums and starred in blockbuster Bollywood films. His album Boot Polishan was awarded Best International Album at the 2009 UK Asian Music Awards.
www.gurdasmaan.com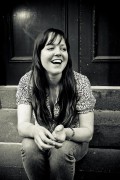 Bug Music Limited
Together with her band Red Clay Halo, Australian singer-songwriter Emily Barker has recorded three albums. Her track Nostalgia was adapted as the theme tune to the BBC hit television series Wallander and her song Pause adapted for BBC2's The Shadow Line .
www.emily-barker.com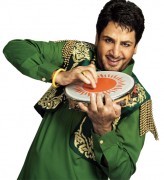 This recently formed Manchester based band draws on a diverse range of musical influences such as Neil Young, Tom Waits and Bob Dylan. Their dynamic, warm and melodic songwriting could easily have been born out of Nashville. The group was chosen by BBC Introducing to support Elbow at their recent BBC In Concert homecoming gig at Manchester Cathedral.
www.theslowshow.co.uk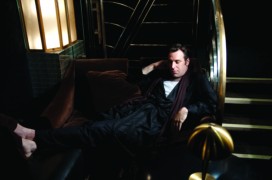 Various publishers
Jason Beck, better known as Chilly Gonzales is a Grammy-nominated musician who collaborates regularly with fellow Canadian artists Feist, Peaches and Mocky. His song Never Stop featured on the original Apple iPad adverts.
www.chillygonzales.com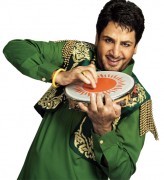 This young singer-songwriter is quickly gathering an army of admirers from BBC Radio 1's Edith Bowman to Mumford and Sons. After years on the open mic circuit honing her delicate craft, Lucy came to the attention of Bombay Bicycle Club. She provided backing vocals on two of their albums and supported them on tour.